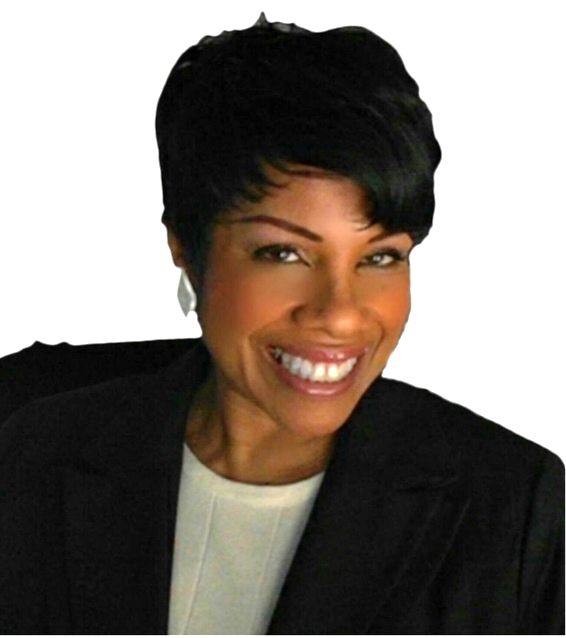 Live as though you were to die tomorrow. Learn as though you were to live forever.
~Mahatma Gandhi

C.L. Lawrence
C.L. Lawrence is the founder of Lawrence Seminars, Inc., (The Lawrence Xperience) Equipping the People of God for the Work of Ministry, serving as coordinator, leadership consultant, course designer and lead trainer. The self-described corporate survivor combines a 12-year tenure in corporate America, extensive training in adult learning, management and organization development with 30+ years in church leadership, biblical studies, and seminary education, to produce a ministry of effective teaching and training.
Having pastored churches across denominations has given her a respect for different styles of worship and a broad and inclusive theological perspective. She's a graduate of Cheyney University, Cheyney PA, Lutheran Theological Seminary @ Philadelphia, PA, and Eastern University's Tony Campolo School for Social Change, PA (Paralegal Studies).
Her gift of teaching is inherent in the spectrum of her ministry. She peels back layers of thoughts and perspectives, illuminating life principles, and making difficult concepts simple while maintaining the integrity of the biblical text. She engages the attention of her audience by inviting you into the biblical stories where you can experience the Word within the context of your age, gender and ethnic diversity. With a love for lifelong learning, a commitment to excellence, and her characteristic "outside of the box" approach to thinking, Carol brings a unique biblical perspective to every assignment.
C.L. Lawrence, aka, ZseZse is:
Creator/Producer/Host of the podcast "jazz Divine," a unique worship experience with Gospel Jazz, raising awareness of Domestic Violence & Teen Dating Violence one podcast at a time.

Producer of Domestic Violence and Teen Dating Violence PSAs (Public Service Announcements) airing internationally on internet radio

Creator/Producer of "Zse-Votions," devotions on CD and MP3 for people on the go
Married 37 years, mother of two sons, one daughter, and four grandchildren, she loves Zumba, Line Dancing, Sushi and Great Danes.