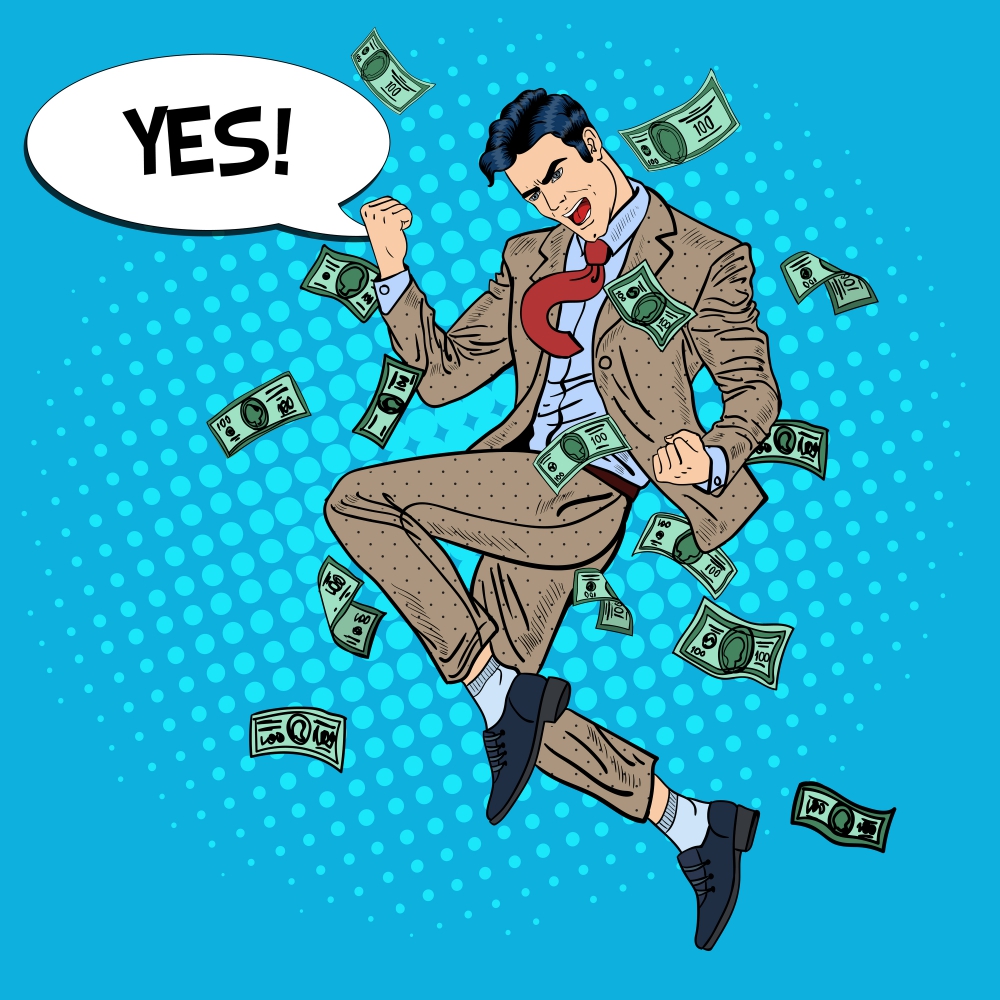 Everybody wants something. It's natural to want, natural to have desires and ambitions. This thought is about things beyond what you can get for yourself (lunch, bedroom set, auto). This is about something big, something that isn't in your power to get without divine or some other kind of "big time" intervention. It may be:
Relationship
Financial breakthrough
Job promotion
Business deals
Entrepreneurship
It doesn't really matter what it is, how big it is, or how much you think you want whatever it is. What matters is your answer to this question. What if God says "Yes?"

We often hear that God says Yes, No, Maybe, or Wait. Not much we can do with all of that. That's too many options. By the time you go through that list, you're exhausted. No wonder people just go somewhere and sit down in wonder. Faith is about being positive. Faith is affirmative. Think about it. What if God says Yes? Are you ready to receive it? Are you prepared for the changes that the hoped-for manifestation will bring into your life? What are you prepared to give in exchange for what you want? Nothing is free.
You're not ready for a relationship just because you've been alone or lonely for a long time. It's not about what Mr. or Ms. Right will bring to your life. What are you prepared to pour into a partner's life? Are you looking for an emotional companionship and supplemental income to help with your bills? Get a dog and a part time job. It's easier and it's kinder.
What if God says, "Yes?" What do you bring to the table? What's your credit score and debt ratio? No one goes to bed at night praying to find someone whose bills they can pay. A relationship is about blessings; not just the blessings the other person brings, but the blessings you're prepared to be.
What if God says, "Yes?" You're not ready for the dream house until you understand the responsibilities of home ownership and your responsibilities as a member of the community.
What if God says, "Yes?" Do you understand that leadership responsibilities begin long before there's anyone in your camp to lead? You're not ready for the leadership position until you understand the responsibilities that come with the position.
You can see the vision but not see the work it takes to maintain the vision. Visions fail because of unwillingness to do the work to maintain them. Despite what Disney promised, there is no magic in this life. There's no wishing well. It isn't about wishing, hoping and praying for a dream to come true. You must prepare for the manifestation of your desire; prepare for what you want.
If you believe in the creative power of words; if you believe in prayer, then you must prepare for the blessing you're asking for. Don't spend wait time wishing, prepare. Multimillion-dollar lottery winners have ended up broke because they didn't possess the knowledge of how money works or the skills to manage it. Before you buy the mega-millions ticket, have a financial planner on speed dial. Practice your math with a comma and three more zeros than you're familiar with. Act like you know that knowledge is required.
God is reasonable, rational and orderly. Is it reasonable to pour precious oil into a vessel with holes? Is it rational to send a vessel of peace into a place where drama is in abundance? Is it orderly to send financial abundance to a place ill prepared to care for it?
What if God says, "Yes?" The manifestation is only the beginning. Prepare for it. Celebrate when it comes, but not too long because you've gotta get about the work to keep it.