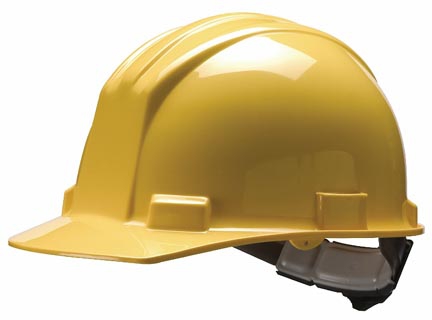 You've heard the cliché, " … wear many hats," meaning, function in many areas. The hat in this thought is different. It's the HAT you wear everywhere you go regardless of the capacity in which you're functioning. Set aside a block of uninterrupted time as soon as possible to see if you need a new hat.
H – HABITS
Habits make or break you, mirror your thought life, and read like a "tell all" book. Informed by your pattern of thinking, habits create and sustain the circumstances around you. Low life, mediocre habits result in lack and disease. Weak, immature, vacillating habits result in failure and perpetual dependence. Conversely, habits of affirmation and encouragement create an atmosphere of empowerment. Habits of forgiveness and kindness create an atmosphere of freedom and expansion.
The best way to read yourself the way others read you is to look at your habits.
A – ATTITUDE
Your attitude is your nonverbal "I AM" statement to the world. This is a biggie. You'll find that you can wield a lot of power by crafting and controlling your attitude into a positive state of being. Get yourself out of "react mode." React mode is knee jerk responses to circumstances. In react mode your attitude and thought processes are wishy washy, all over the place, blowing with the wind. Stop that. Get a grip on yourself. To be positive is a decision absolutely not based on feelings, but on the outcome you want. Decide to look for the good. Ask God to reveal the good. Expect the good. Receive only good. Respond to the good even it you don't see it. That's a positive mental attitude. Yes, there are difficult times, bad times, and circumstances that stink. Don't be swayed. God is absolute goodness. Sit still and wait for the good that the Universal Mind will reveal to you.
A positive mental attitude affects people and circumstances around you. A positive mental attitude builds faith in you and engenders trust from others. Anyone can deliver negative news. A positive person delivers solutions. Anyone can say it's raining. A positive person tells you where to find the umbrellas.
T - THOUGHT
Thinking is a powerful thing. Your thought life is the foundation of everything that is you; character, circumstances in your aura, your vision and achievements … There is one Universal Mind and by the vehicle of thought, free will, and the ability to think, we have mental access to Universal Intelligence. Allow these few quotes give you something to think about.
For as a man or woman thinketh in their heart, so is he/she … - Proverbs 23:7 King James Version (KJV)
A person is literally what he thinks, his character being the complete sum of all his thoughts. – James Allen
As the plant springs from, and could not be without the seed, so every act of man springs from the hidden seeds of thought, and could not have appeared without them. – James Allen
The mind is everything. What you think you become. - Buddha
Be not conformed to this world but be transformed by the renewing of your mind. - Romans 12:2
The Bible (KJV) uses the word "mind" 80 times in the new testament, the majority of which expressing its power and how to use it, with many more references to it.
Check your hat to see if you need a new one, - orrrr - maybe just dust off the old one.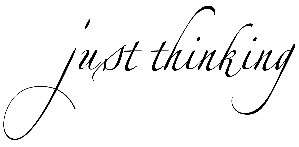 Excellent food for thought! Thank you. It is so easy to focus on the negative. The same effort can be use to focus on the positive things in life.