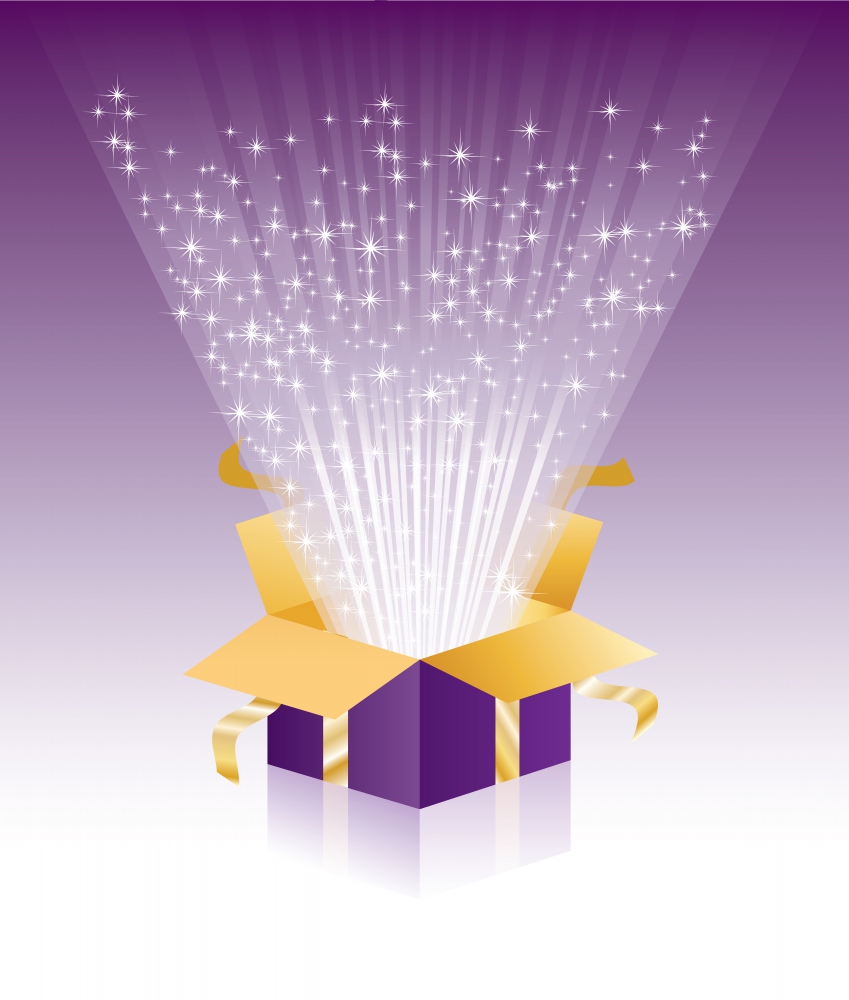 Part 2, continuing thoughts about things going on at the dinner party at Mary, Martha, & Lazarus' house. If you've read Part 1, skip down to the highlighted text.
This is about the story of Jesus being invited to dinner at the home of Mary, Martha and Lazarus (sisters & brother). (Luke 10:38-42) Martha invited Jesus to dinner. We don't know who else was invited (perhaps a few or all the disciples), but we do know there were at least four present, Mary, Martha, Lazarus, & Jesus.
Martha was in the kitchen preparing the meal. Instead of helping with the preparation, her sister, Mary, was sitting at the feet of Jesus, listening. Martha got a little ticked off about that, so she went to Jesus and said in effect: "Don't you care that Mary isn't helping me? She's left all the work on me. TELL her to help me."
The primary theme of the text is in Jesus' response to Martha, telling her she was stressed and burdened with too many things, and that Mary had chosen the most needful thing, to sit at his feet. There is, of course, infinite value of sitting at the feet of Divine Wisdom, being still in the presence of God.
Martha was frustrated and angry, wrapped up in her own feelings. She didn't appreciate doing all the meal preparation alone. I get that. She was too annoyed to think of what I'm going to ask you to think about; the personality, and gifts of Mary.
Take seriously the gifts and talents of individuals. Each person is equal in value and importance. Each person possesses gifts; therefore, they are a gift. Each one of us is an individualized expression of God. God is order. God created the human race with phenomenal precision. Think of order, Spiritual Gifts, natural talents, how they're all different, given to different people. Perfect order.
I possess no culinary talents. Every time I go into the kitchen to prepare a meal, it's a struggle from start to finish; a pitiful sight, always has been. I feel very proud of myself frying fish and making a simple salad. My husband and daughter, on the other hand, watch the cooking shows, surf the net for recipes, go out, buy the ingredients, and produce gourmet meals like you wouldn't believe. They don't ask me to help. They don't want my help. They're thrilled if I sit at the feet of Jesus and stay out of their way.
The flip side is, they don't clean up. No big deal. I see the kitchen chaos and clean it up. I could get angry with them for not cleaning up and they would try to do it to satisfy me, but why bother. It's a win/win for me. I don't like to cook, they do. They don't eat leftovers, I do. They always cook too much so I'm good for the next two days. It's all good. My husband will jump on any chore except laundry. I'm a stickler for laundry. It all works out.
The point is, if we take the time to recognize the strengths, weakness, talents and gifts in ourselves and others, we won't be so quick to get angry when someone isn't doing what we think they should. It simply may not be their gift. Find out what they're good at; what they like to do and plan accordingly.
In every sacred text, much weight is on relationship. In fact, the Bible says if we're out of fellowship or out of harmony with a brother or sister, leave your sacrifice at the altar and go and make things right with them, then come back and offer your sacrifice.
Maintaining relationships is hard work. It takes a deliberate effort to try to hear and understand the other person. Think of it this way. It's a whole lot easier to try to understand a person and accept them as they are, then it is to try to change them.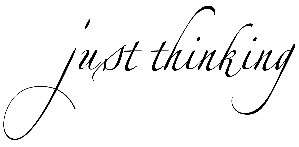 Love the understanding part best. It makes you do some serious thinking about your people/relationships. Thanks for this .