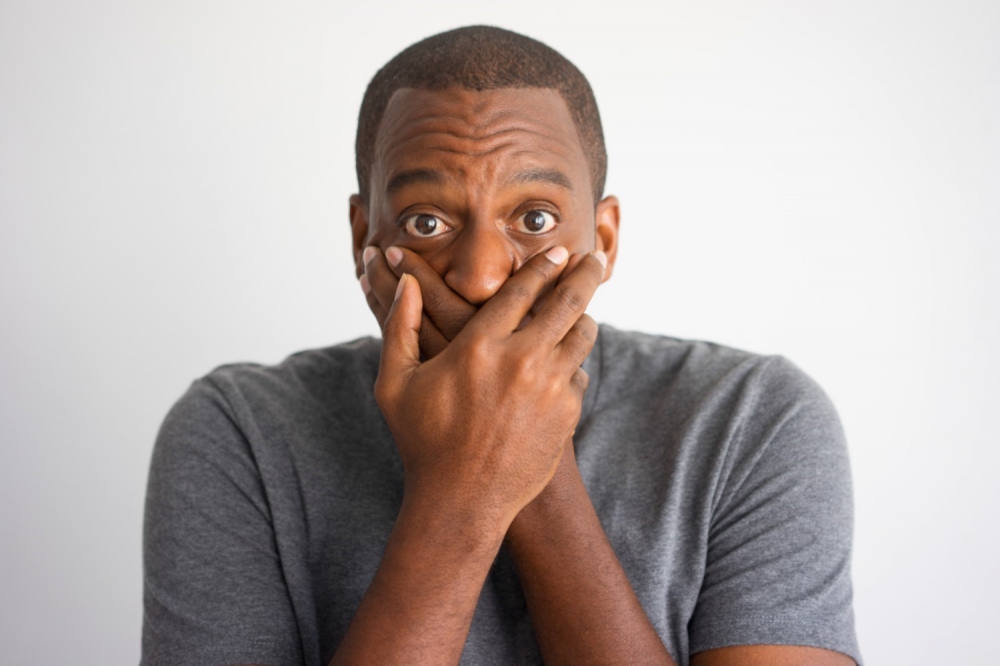 You shall have whatsoever you say.
Paraphrased – Mark 11:23
Death and life are in the power of the tongue, ...
- Proverbs 18:21
"My" is a word used to express or claim possession, ownership; my home, my car, my dog. It's a strong declaration, as it leaves no room for misunderstanding. The declaration and meaning are just as strong when you claim negativity and disease. Think about it:
My arthritis
My bad back
My bad knees
My cancer
My diabetes
My allergies
My high blood pressure
My nagging wife
My jerk husband
My bad kids
How easily one names and claims disease and negativity and think nothing of it. You shall have whatsoever you say. Name it & Claim it works both ways. How is it that people throw Holy Ghost fits over naming and claiming blessings and prosperity but have no problem at all naming and claiming disease and situations of frustration and sorrow, even diseases that lead to death. Think about what you're saying. Think about what you're doing to yourself; calling in to yourself. Words have power, equal power to bless or harm. Words are "life giving" or "death dealing." One or the other. No inbetween.
It is NOT your arthritis. Don't possess it. Don't claim ownership of it. Don't make disease and negativity feel welcome by using the endearing word "my." Don't make it feel comfortable, at home, and welcome to stay when it comes to you; coming to do you harm.
Negativity attacks your mind. Disease attacks your body, your temple. When negativity and disease attack, it's invading your private space just as a robber or mugger would invade your home. You would never claim a burglar or any intruder as your own by using the word "my." NO! You would defend your family and your territory with all the power at your disposal, bringing every bit of mental energy and focus to bear in executing your plan to get the intruder out of your house.
Treat negativity and disease like vicious thugs. They don't come to visit, delight you or mean any good. Anything that attacks you, attacks your family also. Get an attitude.
Use the power of words to heal, deliver, and change things.