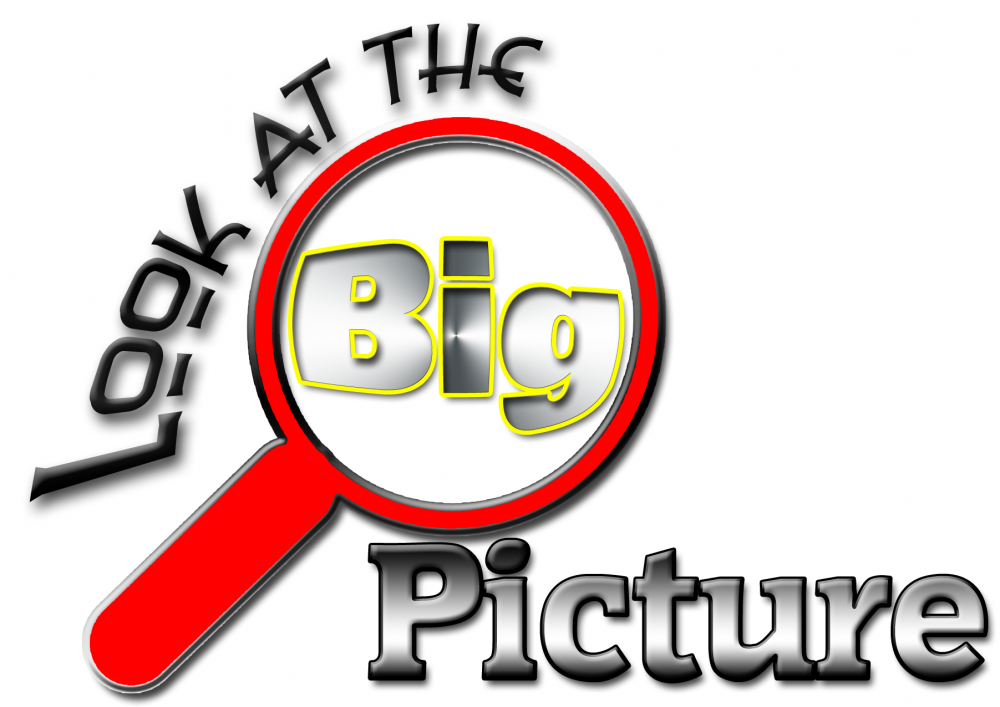 Part 3, continuing thoughts about things going on at the dinner party at Mary, Martha, & Lazarus' house.
After Martha finished her rant to Jesus about her sister not helping with the preparations and serving of the meal, Jesus had a very interesting response.
41 But the Lord replied to her, "Martha, Martha, you are worried and bothered and anxious about so many things; 42 but only one thing is necessary, for Mary has chosen the good part [that which is to her advantage], which will not be taken away from her."
In line at a store a woman behind me was visibly upset. I asked, "What's the matter? What's got you so upset?" She said, "I'm rushing to a shower. My daughter called and said they forgot to pick up … , and I've got to get it there." Her frustration increased as she further explained. I smiled and said, "Girl, chill. Calm down. You'll get there with the stuff. If you decide to take yourself out to lunch and not go at all, the shower will still happen. What you're picking up is from Target. It ain't the bride or the baby (no matter what shower it is.) You've got the stuff and it will get there when you get there. This little wait in line isn't going to wreck the shower, but it's making you a wreck."
She laughed, thanked me, and said I lifted a big weight off her by putting it in perspective.
I thought about Jesus' response to Martha. He told her she was all stressed out about a lot of things. We get stressed to the point where we wonder if we can take any more.
Too many things going on
Multitasking
Too many commitments
Tight deadlines
Too much on the "To Do" list
Said "Yes" when we should have said "No."
Assume our priorities are everyone's priorities and stress over their "no sense of urgency"
Someone assumes their priorities are the focus of the world at the expense of others
Sweating it out in the kitchen when ordering a Pizza will do (LOL!)
Notice Jesus didn't say what Martha was doing had no importance. Of course, it did. The underlying message was priority, order of importance. Sometimes that may be the choice for the moment. Jesus said Mary had chosen the better thing; the most needful thing; the thing that was to her advantage; the thing that would yield that which would never be taken away from her.
Put things in perspective. Sometimes the thing we mega-stress over really isn't the most important thing in that moment, or perhaps any moment; and, certainly not worth losing your peace, or breaking fellowship with a friend or family.
Look at the bigger picture. Put things within the spectrum of eternity. The thing that agitated you this time last year, you don't remember or don't really care about it now. Now is what matters. What you decide to do in "the now" is what matters in the moment and in the tomorrows. Don't let an action today be a regrettable memory tomorrow.
Jesus said Mary had chosen the better thing; some translations say, "the needful thing" or "the necessary thing." Don't miss the part that he said what Mary chose would not be taken away from her. That's big picture stuff. You have the power in any situation to make the choice that has long term benefits over short term satisfaction.
This is way too much to unpack in a blog, but let this seed unfold in your thoughts.
· Choose what's best for you for the moment, and what will carry best in the future.
· If you don't jump into the stress of the moment, someone else's battle cry, what will happen?
Mary chose to sit at the feet of the Teacher and eat the food of eternal gain. The other food would get on the table whether she helped or not. It would digest and pass through. The clean-up would happen. The meal had importance, 'tis true, but not the most important thing.
What choice in the moment would have future relevance, even eternal value to live with, to pass down? That's the needful thing.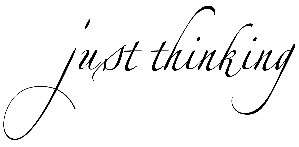 A needed word for a needed time..Thanks