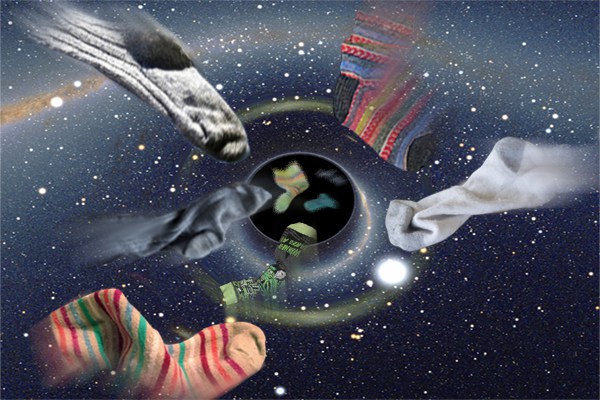 I rarely write holiday specific blogs but this time I got a funny thought. At family gatherings, all kinds of subjects of conversation arise. When the subjects run out and there's a lull, that's when someone says, "I remember when …" and that can go off in sometimes unpleasant directions. So, here's a safe subject you can talk about.
The Black Hole
Myth or Real? NASA says "Yes." It's a great amount of matter packed into a very small area - think of a star ten times more massive than the Sun squeezed into a sphere approximately the diameter of New York City. The result is a gravitational field so strong that nothing, not even light, can escape. While researching I found there's more than one black whole out there. OK, so the fact that the black whole is fact not myth is no surprise to me. I knew beyond a shadow of doubt it was out there. I was a bit dismayed that there's more than one.
Why does this matter? It matters because among all the matter packed into a very small area (by its definition) are the 731 odd kid and husband socks lost in the wash over the years AND documents from my computer that vanished before (and even after) I hit Save. Yes, that's right. The thing we joked about, "It fell into a black hole …" is really out there. NASA's definition is the proof. I've had a lot of stuff disappear over my lifetime, now I know where it all is.
Note to NASA:
Dear NASA
The next time you send a space ship up, stop by one of those black holes near PA/NJ and pick up my stuff (socks, jewelry, and unsaved docs from my computers). Send me the bill. It's worth it.
Have a great, fun filled holiday. Laugh a lot and remember this. You're awesome because you're made in the image of the Awesome God.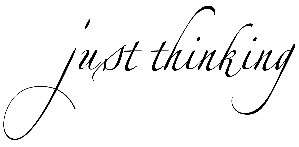 This was great but I really wanted to share, how do I share?
Excellent, I needed a good laugh! Dr. Don ????