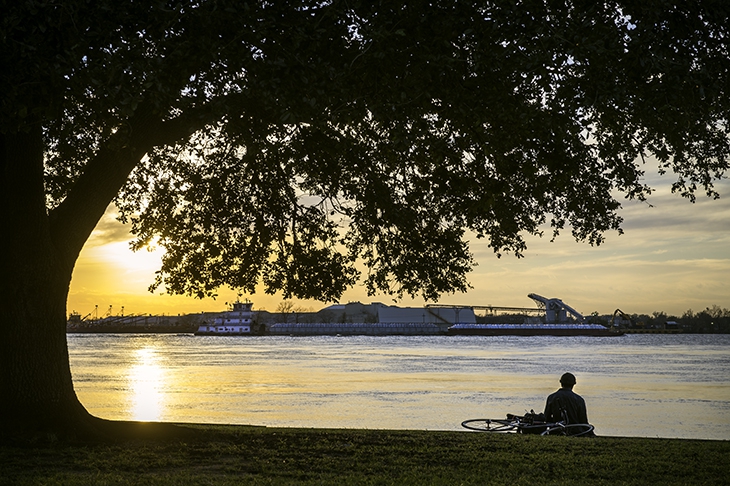 This little phrase is golden. Say it with me,
"Sit by the river and watch what comes floating by."
Time, job and career demands, family responsibilities, and deadlines may not allow you to take the day off, stay home and meditate, or go away for a few days. Amid the cacophony of life's dynamics, you can't always know what to think, what step to take next, what needs to be considered or not! There is that awful caught in the subtle or sometimes raging conflict between the real vs. the ideal. Should do this, shouldn't do that and what should I do next?
Life has a lot of moving parts. Time is in motion. When you're always moving and shaking, where is that place of peace of retreat to decipher and hit reset. Where is that place that allows the Universe to download into your spirit the upgrades you need to move to your next level.
Listen carefully. It's by the river. The river is inside of you. No cost; no travel. No reservations needed. You can take a seat by the river any time you choose, amid utter chaos, day or night, in any circumstance.
The Universe uses water and river scenes in both reality and imagery:
To sustain every life form, human, the earth and in the earth
Set geographic boundaries
Transport Moses in a basket into the palace for God's purpose
At a river: Show of divine power, turning Moses' rod into a serpent, then to a rod again
In dreams, visions happened at the bank of a river (Pharaoh & Joseph)
Slow moving water: Place of spiritual restoration (Psalm 23)
As you find your comfortable place by the river, ask the Universe questions:
What do I need to know in this situation?
Show me the one(s) who can help me
Show me the one(s) who mean harm
Sometimes you don't need to ask anything. The Universe knows what's on your mind. Sometimes you'll see the missing pieces that answers all the questions from an earlier frustration. Rivers flow in one direction – and the river always flows. Sit and watch as the Universe allows what you need to see flow pass the eyes of your conscious mind. Don't fret, just
Sit by the river and watch what comes floating by.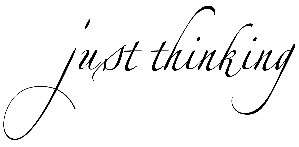 Thanks for helping me stay happy ??