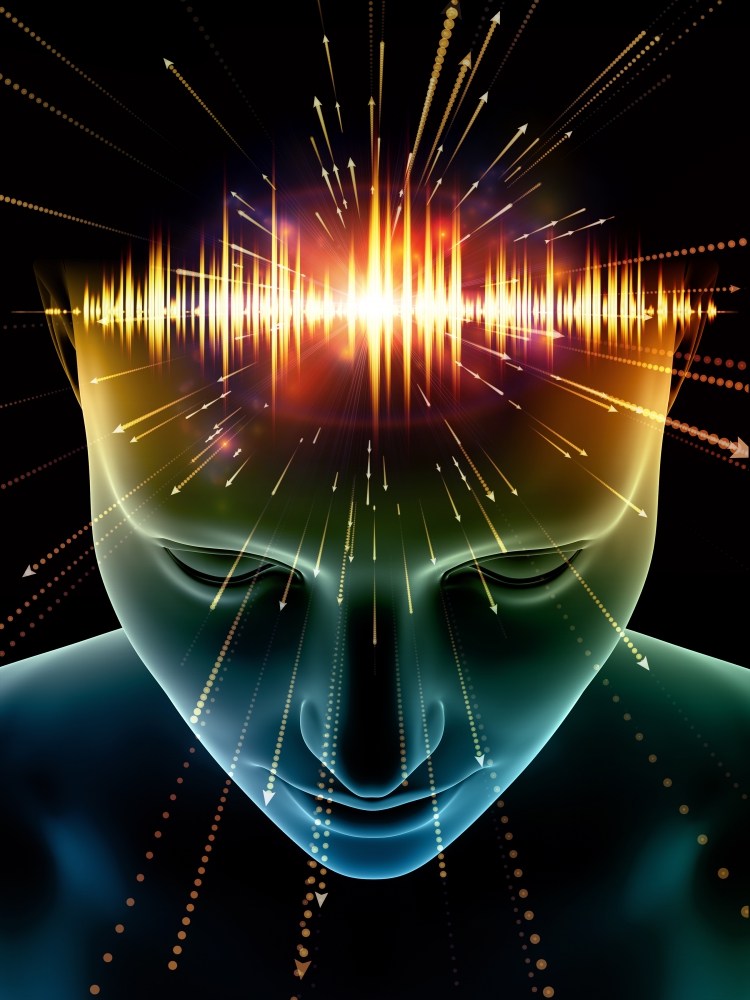 Your mind is like a receiver. Information, stories, gossip, all kinds of chatter indiscriminately broadcasting out there like radio waves transmitting throughout the atmosphere. Stuff will broadcast wherever there's an open channel. Keep your mind in "protect mode," providing clear channels to certain information only. Otherwise the static will cause confusion, mood fluctuations, mistakes and depression.
Everybody likes a good story but what exactly is it you're hearing and what's the motive for the transmission. Gossip? It may be true, or it may not be true. Truth isn't the acid test. The questions to ask yourself are:
Is this something I NEED to know?
What is its relevance to good?
How does hearing this or knowing this help me grow?
How does this help me to advance toward my known destiny?
What is the Universe calling upon me to do, to know, or to be, help in response to this information?
Those are decisive, self-protecting questions that come from an empowered mental place. Free-will gives the option to determine what is or isn't received. If it isn't moving your assignment or whatever you're a part of in a positive and progressive direction; if it's just a juicy tidbit, it doesn't need to occupy space in your mind. What your body eats, it craves. The same principle is active with your mind.
To continue to go higher, discipline calls us to a different mental behavior, a place of stillness, reflection and waiting.
What about advice? Well, advice is always free and in abundant supply. Who and where is it coming from? Is it coming from experience or unlived hunches? Some advice comes from a well meaning source. It may be great advice, but clothing your mind with advice isn't like putting on a garment that says One Size Fits All. What has God assigned to your life. Govern your mind in harmony with your destiny. If the chatter doesn't carry within it "Need to Know" then let it go.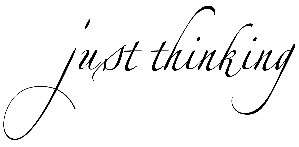 Excellent!
Those are facts, stay away from gossip it helps nothing. Stay away from people who have. I felt in love with themselves. Don't give away your joy. Life is meant to be good