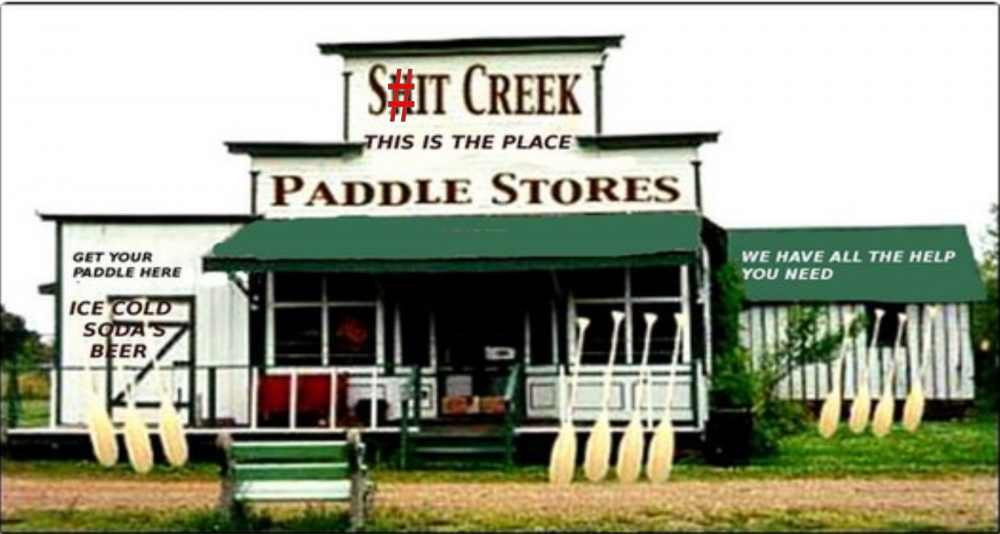 (Not the Netflix series, LOL!) It's a "real" place. We've all been there usually without a paddle; some of us more than once. Are you there now? Are you ready to get out? Ok, let's go!
It's a "real/surreal" place. We've all been up the creek; some of us more than once.
OK, so you're there now. If you're grown it isn't the first time you've been up the creek. You know by now that Disney's Tinkerbell isn't coming to whisk you out of it. You're gonna have to do some work. Fear not, you're not "up the creek without a paddle." Say it with me, "I do have a paddle." Better than that, you have a powered paddle. You may be a little shook up and just don't see it.
When you're up the creek, you can feel powerless. That's the piece you must first address, "powerlessness." Powerlessness is just a feeling. Nothing more. It is not your reality. Your reality is that you have access to the Infinite Power source which can be accessed at any time through the vehicle of right thinking.
Why me? Woe is me! Those are disempowering thoughts that come from a place of surrender and defeat. Talk to yourself from a different place. (Change your seat. Cross the street.) Force yourself to look from a different vantage point; see from a different perspective. Plug into the Universal Mind, to which you have direct access, and change the conversation going on in your head about the circumstance.
Those of us with a healthy sense of humor would say, "So if "stupid" got me into this mess, Intelligence will get me out - IF I plug in.
After you get a grip on yourself, ask yourself: Have you been up the creek before? If you're over 21, the most likely answer is "yes." If the answer is "Yes," then why are you here again?! How did you get here before? Was it the same mental thought processes or choice(s) that got you here before?
We can't solve problems by using the same kind of thinking we used when we created them. – Albert Einstein
The questions aren't meant to be judgmental or to scold yourself, but to pull yourself in and focus. Stop whining, hold your temper and your tears. Look around the situation carefully. See what you missed or left behind the last time you were wading through "Schitt's Creek," then take a deep breath, power up your mental paddle and get out! Take a mental shower, hold your head up and no one will ever know you were there unless you tell them.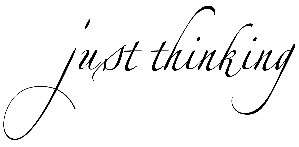 I love it. ?? I''m going to pass it along thank you for sharing your brilliance
Excellent as always!