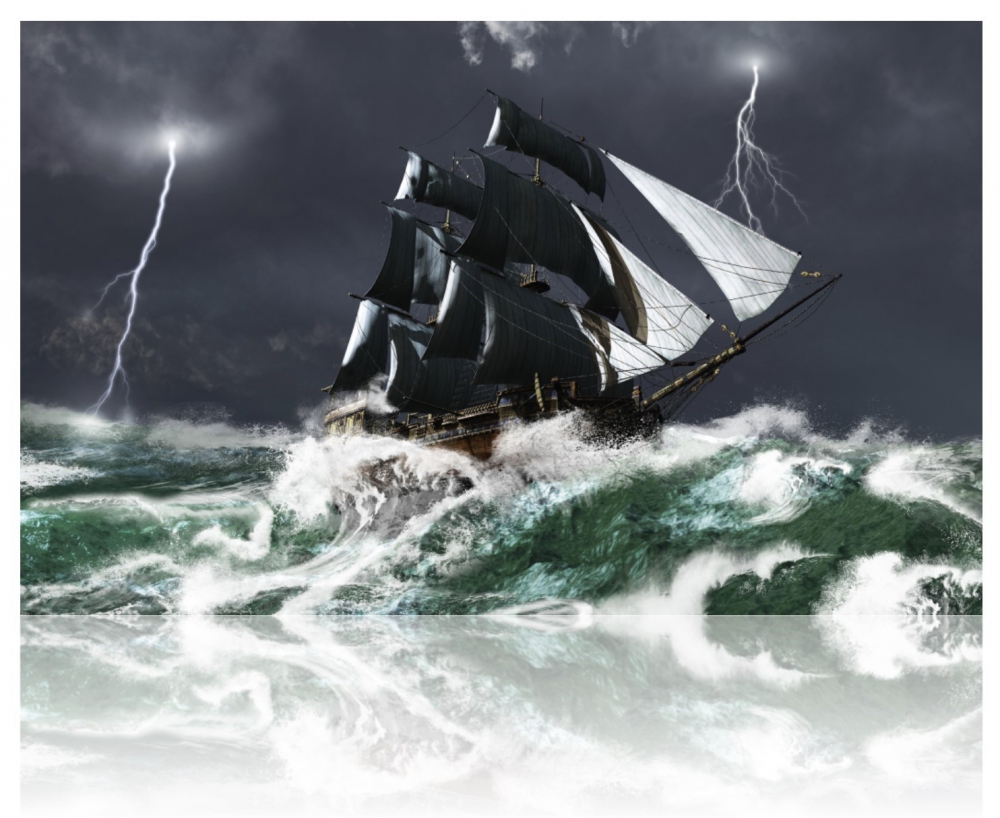 In the Bible, 27th Chapter of Acts Paul is imprisoned on a ship headed for Rome where he was to present himself before Caesar in a Roman court. It was hurricane season; winter was just about to set in when sailing was usually suspended.
Paul, who had been shipwrecked three times in the past, advised those in authority not to attempt to sail. Against his advice, the decision was made to sail. Soon after they set sail a strong Noreaster hit, called a Euroclydon [u-roc-cla-don]. A Euroclydon is a storm with hurricane winds blowing 100 miles per hour clockwise and counter clockwise at the same time.
Storms in those days and in that part of the world often came without warning. The sun could be shining one minute and the storm would hit the next. Like the storms in our lives, sunshine, everything's going good, then suddenly – tragedy strikes, sickness, death, foreclosure, unemployment, you suddenly realize you married the wrong person, your career crashes - the storms of life. You don't see them coming, they hit suddenly and things seem out of control. There may have even been a Paul in your life who warned you against a particular direction or decision, or an inner voice that said "Don't," or an uneasy feeling, but against good advice you moved forward and found yourself in a horrific storm.
In the story in the Acts text, the storm was raging, the men began throwing cargo overboard, tried to secure the ship but their efforts were to no avail. Finally, weak from hunger and exhaustion, they just gave in and let the ship go with the wind – or "Go With the Flow" so to speak.
Ok, so let's set aside that you didn't listen to your inner voice or wise counsel, or maybe you tried something hoping to beat the odds. None of that hindsight stuff helps when you're in a storm being battered around by the raging winds of consequences. In the storm is not the time to struggle trying to fix and undo. STOP! Sometimes the struggle itself causes more damage to us and those around us than the storm itself.
You can't control the storm, but you can control yourself in the storm and how you navigate through the storm. Throw things overboard that you shouldn't have on your life journey in sunshine or storm. Tie things down securing what you can and minimizing whatever damage you can to circumstances and people around you. Be in control of what you can control while in the storm. It's wiser to go with the flow of the wind until the storm dies down. Eventually the winds will die down. Eventually the waves calm down and the water will reach its level. The sun will shine again.
Then when your feet are on dry ground, you're cleaned up and dry, finished counting your scrapes and bruises, sit quietly in oneness with God, who will show you the way forward without looking back.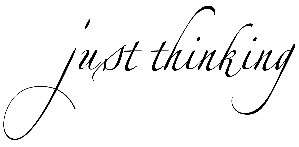 Excellent!