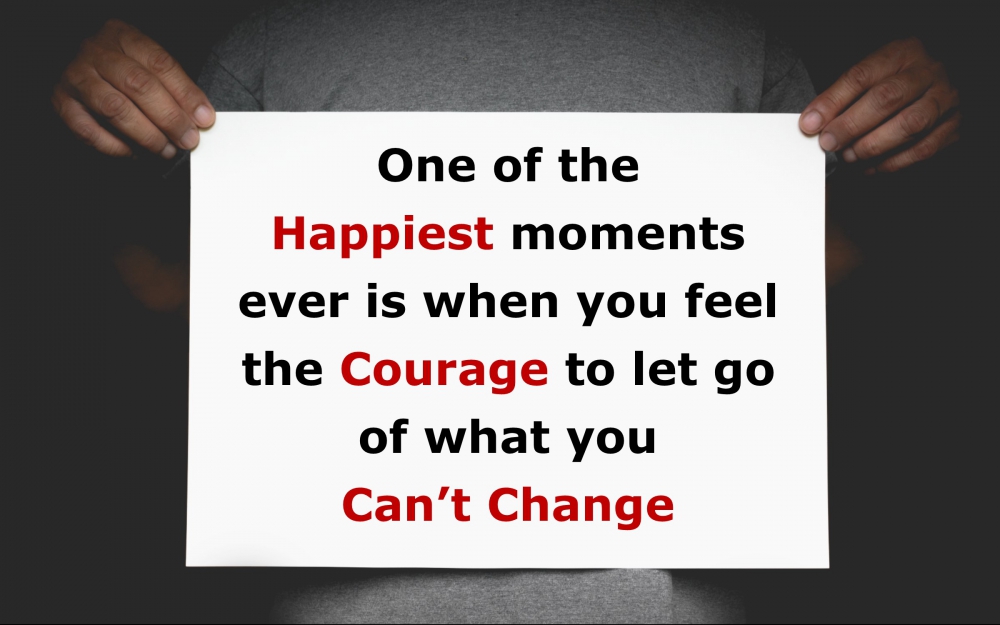 Background: In the early 80's I'd just landed an incredible job in corporate America, a vastly different world from that in which I'd grown up. How I landed that lofty position remains a question for the Wisdom of the universe. Why I landed the position became abundantly clear through the years. What I learned has informed my professional and personal life in countless ways.
I'm very focused, extremely task oriented and give 100+% to whatever I'm assigned. There was a novel idea, new to the industry, given to my department. It was exciting because I knew I could do it, and put bells, whistles and sizzle on it that no one had yet thought of. It consumed my thoughts and I worked for weeks day and night on it. Suddenly, without explanation, the project was scrapped.
At the meeting discussing the new project I was so distracted with questions twirling in my mind concerning the axed project that I gave divided attention to the discussion. Later, a seasoned executive came to me and said, "Young lady, I can see your disappointment. Your team is still in place, they just scrapped the project. I was looking forward to it too, but, remember this: "Never let the project be more important to you than it is to the company." His very few words of counsel caused such enlightenment and were forever etched on my soul.
Have you ever believed (or known) the right, best or better course of action; a different pathway of pursuit? Maybe it's at work, your church, family, or another person's situation. You clearly see the landscape either intuitively or from experience. You talk, present your best case, maybe even do a dignified beg, only to have your wisdom ignored or flat out rejected. Don't take it personally no matter how up close and personal it may be. I shared with you what someone wiser shared with me. Play with the words, though the details may differ, the principle fits every time.
Don't let the thing (whatever it is) be more important to you than it is to the person (or entity) who owns both the matter and the outcome. In the work experience I explained earlier, I'd become too invested in an idea established above my pay grade, by decision makers in the "ivory tower" who saw the big picture, evaluated cost, profit margins, marketing, competition, … The view from the top is different than the view from below. Where you stand determines what you see. No matter what you see, if it isn't your vision you never see it all, so focus on your role in the big picture.
In some situations that can be extremely difficult, even painful, to take that position. BUT, at the end of whatever the matter may be, you have no real choice but to step back and let the decision and the consequences rest with its "owner."
This isn't about my job or the experience I had. It's really about the big picture of life. Only God sees the whole picture and all the dynamics that impact the road to destiny.
Our call isn't always to direct or redirect a decision. Sometimes love's call is to help clean up the mess even when it isn't yours.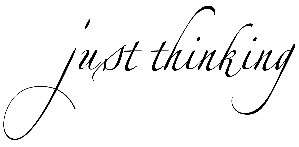 Every time I think I''ve read the best most relevant blog here comes another. Those words have the name of my situation written all over it. Straight out of heaven. Keep letting the Lord use you??
This was so enlightening to me. I feel empowered by these words. Thank you for the perspective. Stay Blessed