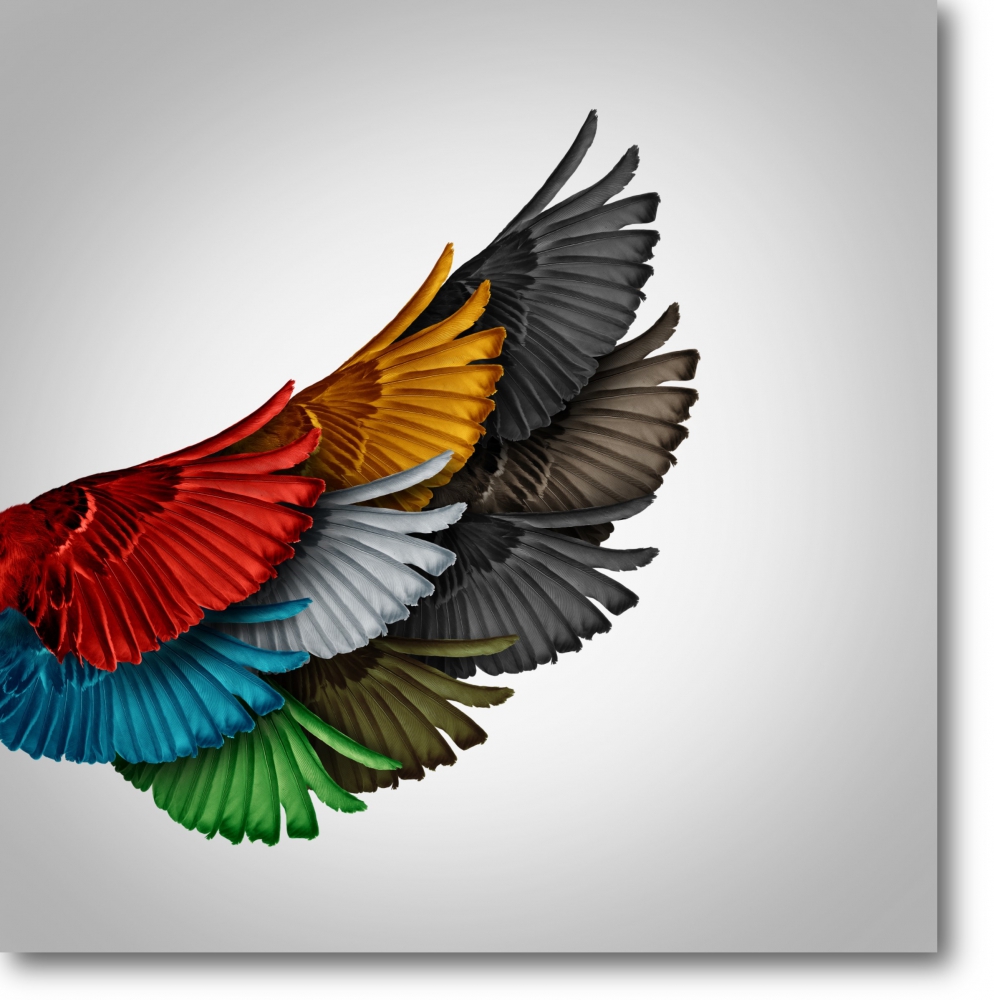 "Birds of a feather flock together." There is truth in that cliché. Although classified as birds, grow feathers and have wings, you won't see Flamingos hanging out with Pigeons, Hummingbirds with Crows, or Ducks with Buzzards. Hmm! Are you in the right flock? Are you, perhaps, an Eagle among chickens?
Flocks matter. Some fly in formation, while others seem to have no cooperative flight pattern at all. Some fly south for the winter, others stay where they are. Flocks and species are different. You can be in the wrong flock. It's worth giving some thought. It isn't about discrimination or snobbery. It's about being in the right place.
Two questions, distinctly different. Think before you answer.
1. Are you in the right circle?
Are you there by conscious choice, social convenience, or just "it is what it is?
Do you add anything to the mix or are you just chillin'?
2. Is the right circle of people around you?
Is the circle of people around you those who've gravitated to you and you just let them stay?
Did you choose them?
Do they always need a favor or a loan?
Do they bring good vibes and good energy that's helpful to your life?
Are they contributing and inspiring you on your journey?
This will help you think objectively:
Are you still in the same place in life that you were 10 years ago, 5 years ago, 1 year ago (just older); still thinking about what you WANT to do? Here's a good place to begin thinking about how to move to your next level. Surround yourself with positive people. People who:
Have a positive outlook on life
Have positive words to say about others; see the good in others
Don't harp on the problem (the negative perspective)
Find solutions to problems
People who encourage you to try new things
Offer to help you however they can
Want to see you be your best self
Have a "can do" attitude
If your dreams are stagnate and you're sitting around with people going nowhere, that's not the right energy for you.
It doesn't take a big word count to make the point here. If you want to move forward, you must get in the right flock, the right tribe. Surround yourself with positive people, people doing their own thing; people doing what you want to do. Movers and shakers, game changers, creators, and inovators don't seek out or network with people who watch endless hours of TV, or mindless hours on social networks.
I close with this thought with a question posed in the beginning. Are you, perhaps, an Eagle among chickens? Hmm, isn't it interesting that you never hear that question (or imagine the senerio) in the reverse, chicken among Eagles. Check your feathers.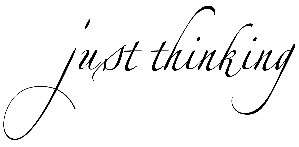 Awesome! Many times I find myself in the cruise control mode because it takes very little effort to stay there. The challenge is adjusting the circle for just the right fit to allow for growth.
Excellent!