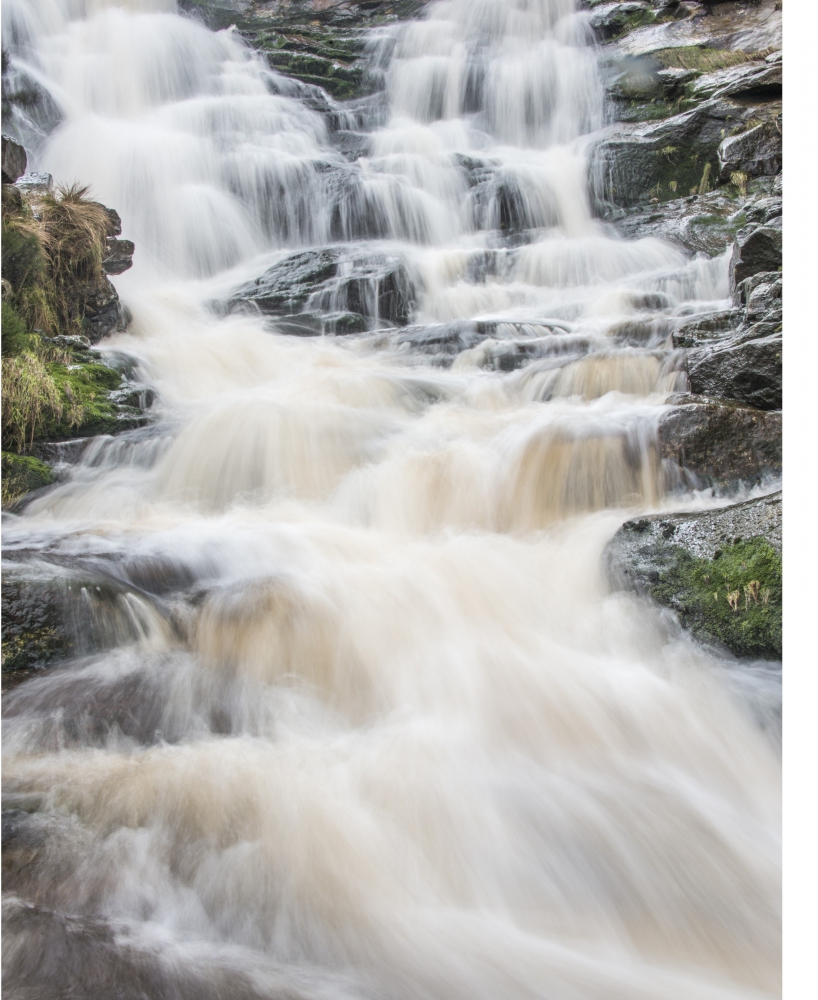 I will even make a way in the wilderness, and rivers in the desert. Isaiah 43:19b (KJV)
Look at the picture and imagine seeing the water moving, rushing down from its origin; always clean, fresh, never recycled. Imagine the sound. The sound alone would remind you of the never ending, ever rushing flow. That's how the supply of God is, always flowing, always available. Now keep that mental picture in mind as you consider the thought: YOU ARE ENOUGH!!
1. STOP LISTENING TO PEOPLE TELLING YOU THAT YOU'RE NOT ENOUGH
It doesn't matter who it is. STOP LISTENING TO THEM. Put distance between you and your critics. Critics are detractors, demotivators, and narrow-minded haters. Most critics have never "been there nor done that," never been where you are, just onlookers with an opinion mostly parroting what they've heard without thinking broader thoughts. Some people criticize you who don't know you or try to know you. They don't know your heart, your hopes, your struggles, or what it took to get you to this point, or what it takes to get you through a day, yet they speak. WHAT!!! You can't control the chatter, verbalized opinions and pontication amplified from elevated places but you can control to what you will listen. You can DECIDE not to receive any rhetoric that makes you feel weak and inadequate. Instead, choose life giving, faith building, empowering communication. Don't know people like that? There are a lot of us out there.
2. ACCESS DENIED
Stop giving people access to your self-esteem, permission to define you, approval to hurt you. Stop sitting in their pews. Switch the channel. Don't entertain conversations with people who think they must criticize you to help you. Stop staying in the same place hoping that maybe they'll say something positive and affirming next time. Take up your bed and walk.
Ok, let's take the high road. Some believe they "mean well." If at the end of the rhetoric you don't feel well, then it is not well. If you feel beaten and a sense of hopelessness, that is not well and it's not God. Love never leaves you feeling weak, beaten, and/or inadequate.
Post this sign on your spirit and your self-esteem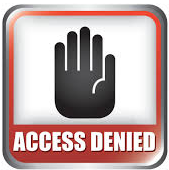 3. YOU'VE GOT WHAT IT TAKES
The Bible says that God has given us absolutely everything we need for a dynamic spiritual life and godliness (2 Peter 1:3 AMP)
Single Mom: You've got what it takes to raise your son(s) to be a whole, healthy, strong, prosperous, respectable men. Yes, having a good dad for your son(s) is a great thing, but if there isn't one on the scene, you can do the job. If you are all they've got then you are all they need. You can do what you need to do to raise a family you can be proud of. Don't let anyone distract you with shallow accusations that your positive affirmations are in anyway male bashing rhetoric. It isn't about who's not in your life. It's about who is in your life. God. You and God are more than enough
Single Dad: You've got what it takes to raise your daughter(s). You don't need to rush to find a mother for your daughters and sons. You are more than enough.
No one really knows the hidden ingredients of growth. "Good" parents sometimes have terribly disappointing children. Admirable people of noteworthy accomplishments have come from terrible home environments, single parent homes, no parent homes, perpetual foster care, … Don't let people discourage you because you're a single parent. What you have and who you are is what you need to be at this moment – and this moment is all there is.
Look at the waterfall pic again. If you keep your thoughts strong and positive, strength and wisdom will flow to you and as you use it you'll attract more. YOU ARE ENOUGH.
4. IT'S A SITUATION, A MOMENT NOT A DESTINY
Anyone can find themselves in myriad of unfortunate situations, such as:
Limited education
Low bank balance
Bad credit
Felony (You're not a felon; you had a charge against you)
Jail time (You're not an ex-offender; you did time)
Life happens, but if you wake up, then you can get up. It ain't over 'til life leaves. The Bible Says: But my God shall supply all your needs. Stay in the moment. Live in the moment with gratitude for the moment. Gratitude because in this moment you can decide the direction of the next moments. It's in this moment as you move forward, you meet supply. If you don't have "it" in this moment, then you don't need "it" in this moment. If God is the source of supply, then the supply will come at the time of the need and not a minute late.
Look at the pic again. The water that flows from the endless supply is always fresh and refreshing, cleansing and nourishing. Allow your cup to overflow from that supply. From that supply, YOU ARE ENOUGH. (Always enough).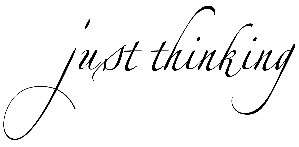 I always enjoy your devotionals!! A wonderful start for the week!! I love the imagery you expound on in this writing. God bless you as you continue to bless others!!
Excellent!
Yes I am more than enough, God's word is more than enough to get me though this early life.
Thank you! Perfect thought for today! Isnt it sad that in some churches Christians say they are a welcoming group of people yet they are so closed minded. Sometimes I think the wording should be as long as you fit our mold, you are welcome. If not, you are the topic of the sermon.