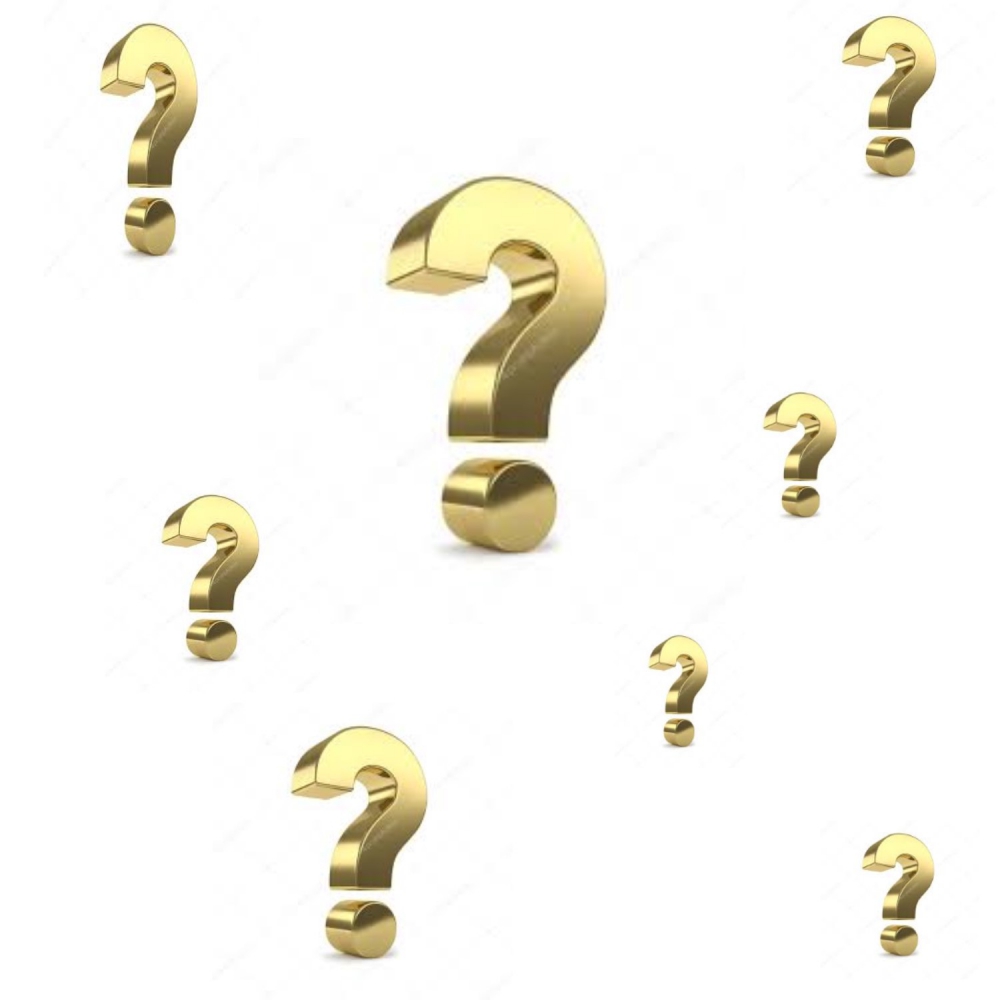 Do you ever wonder why you continue ending up in the Less Than The Best situations? Every new job is like the last dead-end job only with a different company name. You want better but better eludes you. Good, better and best seem to be what others have. Is it fate? Is it just meant to be? Is it that you were meant to have a life of mediocrity? You've looked at others, tried to do what they did but WHAM! Same 'ole thing.
You can muse over those thoughts, ask those sad questions and a hundred others like it, but you'll never get the answer that will make a difference. You'll get answers that will either sooth you for a while or frustrate you to the point of discouragement.
You need a new starting place and it begins with you; not fate; not luck; not right place at the right time. You could be, or may have been, at the right place and the perfect time many times, but if your thinking wasn't in the right place, nothing happened. People like to say, "Timing is everything," and that's true but not if the time came and you didn't show up! Some use the cliché as an appeasement because what they wanted to happen didn't happen. Some will argue the legitimacy of the cliché as though there could be no alternative thought.
Let he/she who has an ear, let them hear. Are you ready? Ask the right questions!!! Stop looking outside yourself for the answers that will change your life and begin looking inside. That's a powerful, self-empowering place to begin. It takes a little courage to look inside; to ask questions of yourself; risking that you may not be able to answer your own questions. But think about it. How can the answers not be inside? Only you know the prayers you've whispered. Only you know your hopes and dreams. You know the possibilities and the imaginations you've lived in over the years; those dreams your fears and insecurities wouldn't dare allow you to reach out and touch.
How do you think they got there in the first place? There's no such thing as magic. God put the dreams in your heart, the imaginations that won't go away. God only deals in possibilities. There is but One Mind, God's Mind/your mind, as we are all one in God. "There is no such thing as your mind and my mind, his mind or her mind, and God's mind." ( Ernest Holmes, The Science of Mind) In short, there is just one Mind in which all beings live, move, and express individuality.
So, if, indeed, you have the Mind of God, then all that God put into your spirit to do, you have the Mind to do it. Ask the right questions and allow the answers to unfold from within.
What am I here on the planet to give? (We are here to give and to serve.)
What is God trying to express through me, my personality, gifts?
How is God trying to reveal himself through me?
What gifts do I have that will help build up and encourage others?
What do I have to learn (skills, education, etc.) to become who I know I am.
What am I holding on to that's getting in the way?
What habits or thought patterns must I give up to be the best I can be?
Those are just a few questions that will get your thinking on a positive and self-empowering track.
Change your thinking, change your life.