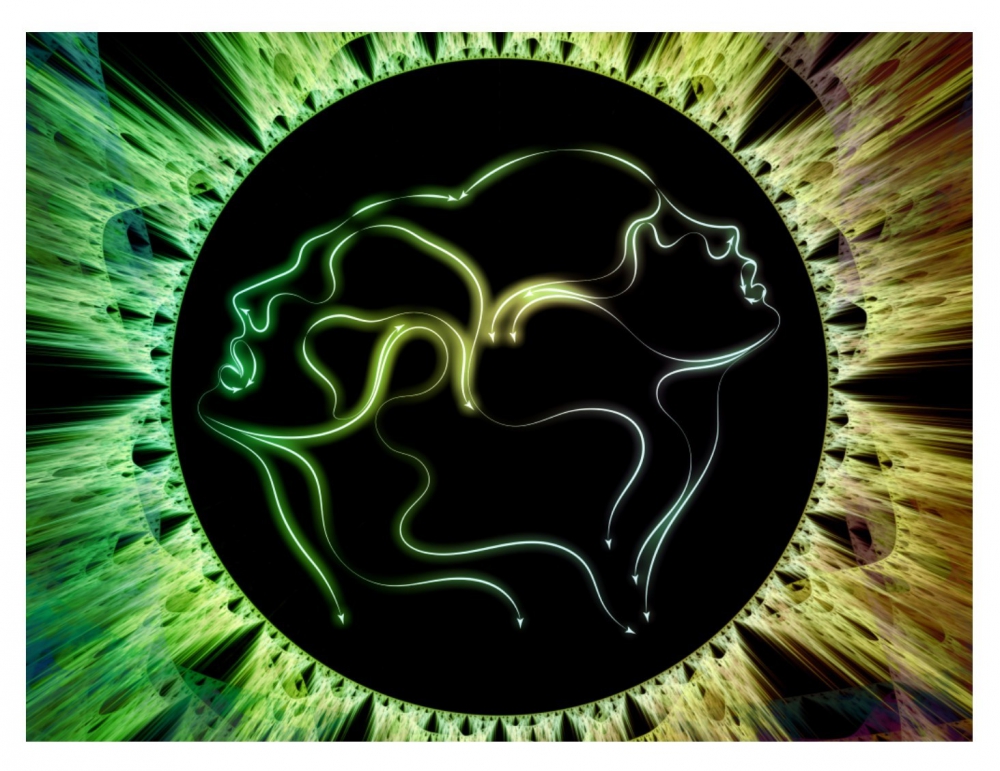 Suppose blessings flow to you in exactly the same way blessings flow from and through you. Think about it. You're gonna thank me for this one!
Blessor: A blessor is one who bestows good of any kind, in whatever form that may be; be it financial, a favor, meeting a need outside of your own needs in some way.
You have the power and the potential to be a blessor. Being a blessor is a step up in spiritual maturity. Those who are infants and babies in the spirit see blessings as only that to be sought after, something only to be received But after reaching a certain level of maturity in the spirit you understand that giving in itself is a blessing; to be in the position, to be able to give is a blessing, and then to act on it is in the likeness of God. A blessing returns to you in more than one way, but one who blesses does not concern him/herself with the return (although they know there will be such).
Oneness with God, being in the image and likeness of God, transcends human's perceptions of God's physicality. Likeness is of the total being of God, the entirety of God's ever unfolding revelation of God's self. As our consciousness of our likeness of God evolves, we'll begin to understand likeness to be inclusive of all that we know about God. As God is Giver and Blesser, so, too are we givers and blessers.
You have the power to give, to whom to give, when to give, how much to give, … Giving is a blessing and you have the power to bless. Interesting, right? Giving puts you in a different spiritual category than those who don't give. That's even more interesting. You have the power to put yourself into a given spiritual category of maturity in which certain blessings automatically happen or return to you. You've heard of the Law of Reciprocity. That's just a fancy way of saying:
What goes around comes around
Garbage in Garbage out
You reap what you sow
Karma
Street talk, Computer-ease, Bible talk, Spirit talk, it all translates the same; what you put out is what comes back to you. This thought isn't a "lecture" on giving to church or charity or how much you should give, although, giving ratio does matter. If you're a cheap tipper, or a chintzy, tight fisted giver with rationale to support it, then click off. This isn't for you.
This thought is about how giving habits and attitude affect the flow of blessing coming back to you. A habit is how you do things. It's an acquired behavior pattern regularly followed until it has become almost involuntary. Willingness to give isn't the problem. You're good on the willing to give piece, but what about your habits concerning giving. Giving habits and attitude matter, and have a direct impact on how your blessings flow. Say it with me, "Flow. Gotta keep the fluidity of the flow consistent."
Consider these two hypothetical scenarios called "The Eventual Blessing"
You're asked to donate clothes. You have the clothes and intend to give them away, but you'll do it when you get around to it; or you'll give it to the entity of your choice instead of to the one who asked. Yes, you're still giving (eventually) but the asking party and receiving party didn't get what they needed when they needed it.

What if God handles the blessing you need in that way? You'll get it (eventually) but when God gets around to it; or maybe God will send it to someone else first and you get it on the second round. Technically, God still gets points for being the giver, but you didn't feel so hot being on the receiving end of the "Eventual Blessing."
You're a true tither, a 10% of the gross person, to the church, local charity, or non-profit. You give, BUT, you don't give regularly and consistently. You're sincere so you catch up and make up. That's good but the receiving entity, while grateful, can't depend on you.

What if God supplied your needs in an undependable way. You're pretty sure it's coming but you can't depend on it or plan necessities around the "Eventual Blessing."
The obvious thing is giving regularly and consistently keeps the blessings continuously flowing; blessings flow to you – then through you – then to you – then through you, …. ; on and on; no dam in the stream of reciprocity. Don't keep it in the drawer (withhold the blessing) until you feel better about giving it. Give what you can, when you can. Don't make anyone wait 'til later for the blessing they need now and you can bless now.
There's much more to be understood on the matter but for now, think about your being the likeness of God, the transcendent honor and responsibility of being the blessor.