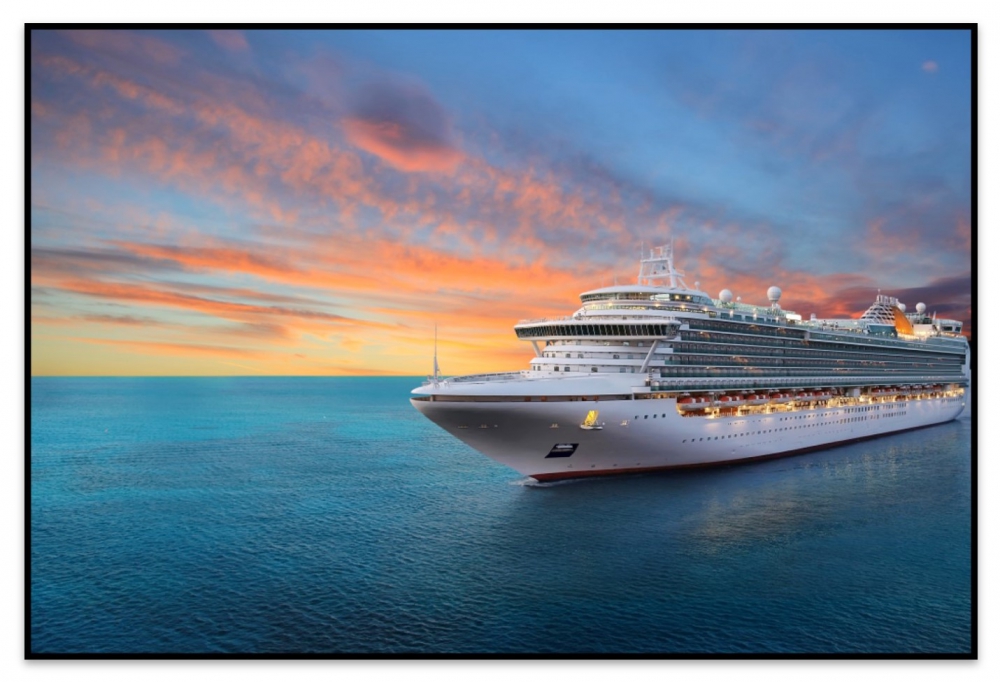 Your situation, as stressful and frustrating as it is, it's no match for God. Let's take a cruise to the isle of "back to basics" on the "The SS New Perspective."
When cruising along the coast and the waters get rough, there's a sense of security in being able to see land. You can go on one side of the ship's deck and see nothing but ocean. If that overwhelms you, just walk over to the other side of the ship and see land. Your Position Determines What You See.
As you sail away from the shore, land appears smaller and smaller until it disappears completely and all you see is ocean on every side. The further you get from the shore, the bigger the ocean appears. Suddenly, the cruise ship becomes your world, your place of safety amid a vast, endless mass of ultimately unpredictable water. In reality, the size of the ocean has not changed, neither has land disappeared from the planet. It only disappears from sight. That's life.
Life is like the imaginary cruise ship. If you change your position, you'll change your perspective. Right thinking determines right perspective. You can freely move about on ground, in the air, at sea, beneath the sea; a perfect picture of "free will." You have free will, the freedom to change your position at any moment and get a new perspective, a new view, a new opinion, a new attitude, on anything around you or anything you're going through.
One of the most beautiful and empowering things about this life is this. You're not the only ship on the ocean. There are 7.5 billion (world's poplulation, 2018). You are the master of your fate, and the captain of your soul (paraphr. from Invictus - William Ernest Henley). Only you can navigate your ship. Only you decide how far out your ship will go. Only you can decide when to turn your mental ship around and head back to shore. The closer you get the bigger land (God) is in your sight.
If controlling your fate is too much for you to imagine, then control your faith. Faith doesn't always defy the facts. The ocean, though in motion (waves, swells, tsunamis, etc.), stays where it is (on the planet). Land, though out of sight, stays where it is. Have faith in God, more than just that God exists. Have faith in the completeness and infinite generosity of God, who has given you wisdom without limits. Use your free will to think; your ability and intelligence to use the human mathematics and put the coordinates in place to navigate your ship in whatever direction you want to go. You can do it!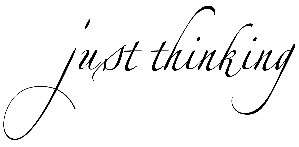 Excellent!