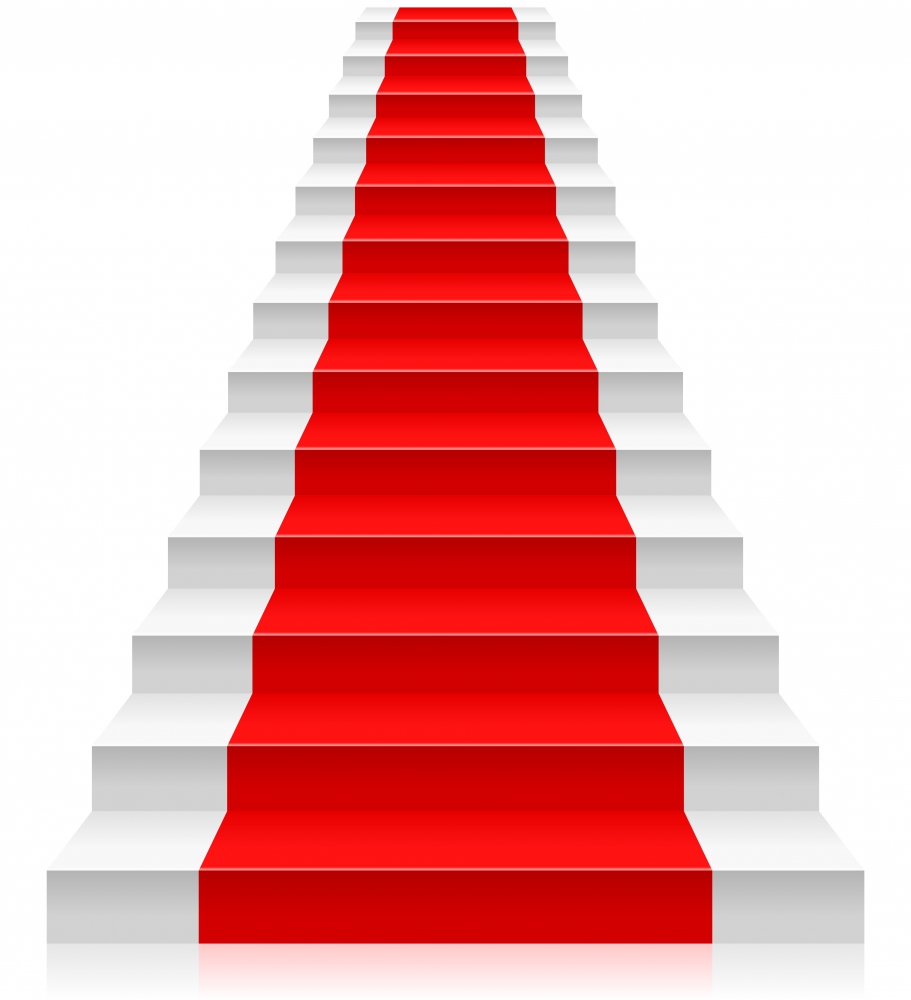 If you sit quietly for a moment and try to visualize patience in a positive scenario, you can come up with pleasant, even funny images. Perhaps an image of someone teaching a child to ride a bike for the first time after the training wheels come off, trying to train that adorable, frisky puppy you finally got, or daring to try to learn a dance your kids are saying you'll never learn. But, in the context of waiting for something to happen, the picture changes.
It looks much different waiting for the commuter train during rush hour, waiting in line at a crowded grocery store, or waiting for the spouse you've been dreaming about to come along. When there's something we want, and must wait for it, patience isn't a pretty picture. Frustration, discouragement, and doubt now enter the picture. How well we know that things just can't be rushed. Things take time and happen in their season. Intellectually we know that but emotions, hopes and dreams don't always agree with our intellectual understanding. We want what we want, and we want it now. If not now, well, then, a few days from now.
What makes waiting so difficult is that you don't know how long the wait will be. When will it happen? When will I get the promotion? When will the break I'm looking for come? When will my business take off? You don't know how long you must wait. When we set a goal, we put everything within our power into making it happen. We've done the work, studied the playbook, and shook the right hands. All the pieces of the dream are in place and ready to go. On paper, everything looks good; every i dotted, every t crossed, spell checked twice, budget right, but still no movement.
When you've done all you know to do, then be still. Be quiet. God's defined success for you never solely depends on you and what you can do. On every step do all you can the best you can, then wait. Maybe there's a skill you still need to master, a habit that seems unrelated that you need to break, something or someone you need to let go of, something you need to learn. Perhaps God is still grooming others who will impact or contribute to your success. Maybe there are others around you who need to be moved because they'll pull you down as you try to move to your next best level.
In stillness, The Universe can reveal it to you. While you've done all you need to do, there are things happening over which you have no control, things you don't know and can't see happening behind the scene. Just know, while you're doing your part, the Universe is doing Its part to bring all the pieces into your world; all the right people; all the right resources.
There'll be others who'll pass you by on the steps going up. You've probably experienced that and know it doesn't feel good, but it's ok. Everyone climbs the stairs at their own pace. Some may even be on a different staircase. Their next level isn't your next best level, neither is your next best level theirs. Keep your eyes forward, don't look back, ignore the distractions that your peripheral vision picks up and focus on your next step. Take your time. Walk, don't run. Moving too quickly can cause you to miss something or cause you to trip. This is your life so handle it with care. Take one step at a time.