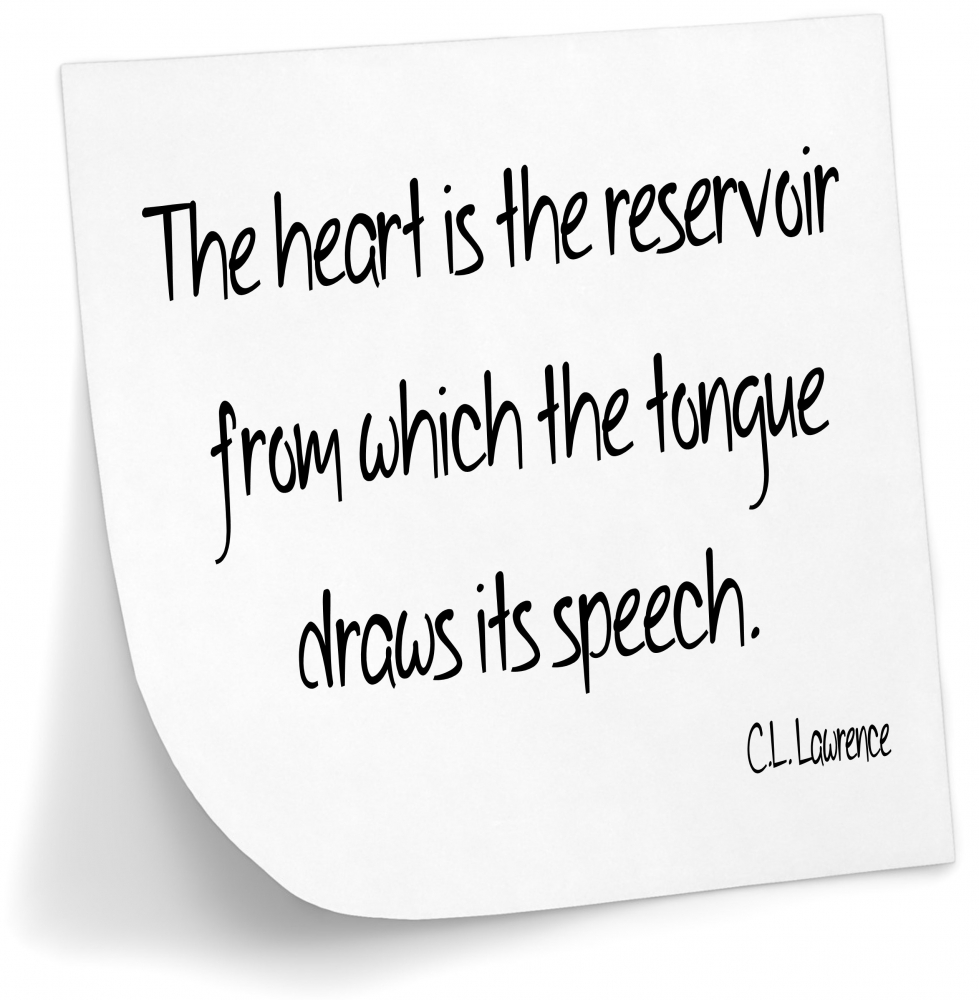 Words communicate thoughts and feelings. A phrase can be spoken in one way yet perceived in a myriad of ways. One word can make a difference. In anger, horrible, ugly words with a deadly effect may be spoken. With absence of malice, words spoken in jest can wound a tender spirit, even a strong spirit in a tender place. We don't need to know everyone's story, just know that they have one; thus, govern your speech. (A. F. Medley) Words once spoken out into the universe take on a life, energy and power of their own. Intention isn't always the determining factor, so the tongue should be kept sheathed until it is routinely under control, ….. because wounds heal but scars remain.
Indeed, if you slay someone with your words, you're already divinely forgiven, and your victim may have forgiven you for each rock you threw and shot you fired, but, they're still dead, or seriously wounded. Scars remain.
Just as Jesus called Lazarus and others from the dead, resurrection is certainly possible. Notice this, however, the Bible teaches that God raised Jesus from the dead, but through thousands of years as the story is retold, inclusive in the conclusion is that his scars remain. Notice, also, resurrection didn't happen to everyone and in each instance, it happened to that person only once. The question is, how many times can you kill someone and expect them to rise again? A rather dramatic way of saying, words can kill so Watch Your Mouth!
In the Bible, James says, first, "Out of the same mouth proceeds blessing and cursing. My brothers and sisters, these things ought not so to be."[1] Then, he confidently poses this question: "A spring doesn't send both fresh and bitter water from the same opening, does it?[2] David asked God to create in him a clean heart.[3] How that should be a part of our fervent prayer, as out of the fullness and the entirety of the heart the mouth speaks. David also prayed, "Set a watch, O Lord, before my mouth; keep the doors of my lips."[4] David understood the power of words; the power to be destructive otherwise he wouldn't have asked the Lord to watch or guard his mouth.
The tongue's power over death and life isn't to say we have the power to say who lives or dies. It does mean, however, that the words we speak have the power to influence and control the quality and direction of our lives, and in many scenarios, the lives of others. The tongue directs traffic at the intersection of Grace and judgement, condemnation and affirmation, life, and death. Take a moment to digest that reality. If death and life are in the power of the tongue, imagine what power it yields in-between life and death. Can you imagine having that much power? Well, guess what! You do. It's a power each of us have. Think about how you use it.
How ironic it is that the very thing upon which verbal communication depends, the thing that has the power to channel living waters and/or death dealing cruelties, is the very thing needed to encourage and build each other up and cultivate relationships.
This is so much deeper than saying nice things to others, though that is important. It's about the well in your heart. Is it stagnant from static discontent and grumbling, or is it continually freshened from the undulation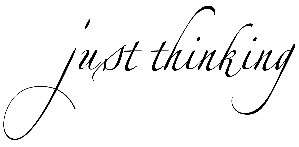 of healing and lifegiving waters flowing from the Fountain of the Universe?
[1] James 3:10
[2] James 3:11 (CJV) Complete Jewish Version
[3] Psalm 51:10
[4] Psalm 141:3
Beautifully stated. The power of our words is extraordinary and when we realize this and harness it we can become miracle workers. Thank you for reinvigorating me in continuing in advancing the development of my own workshop.
Excellent!
Beautifully written demonstrating the power of words.