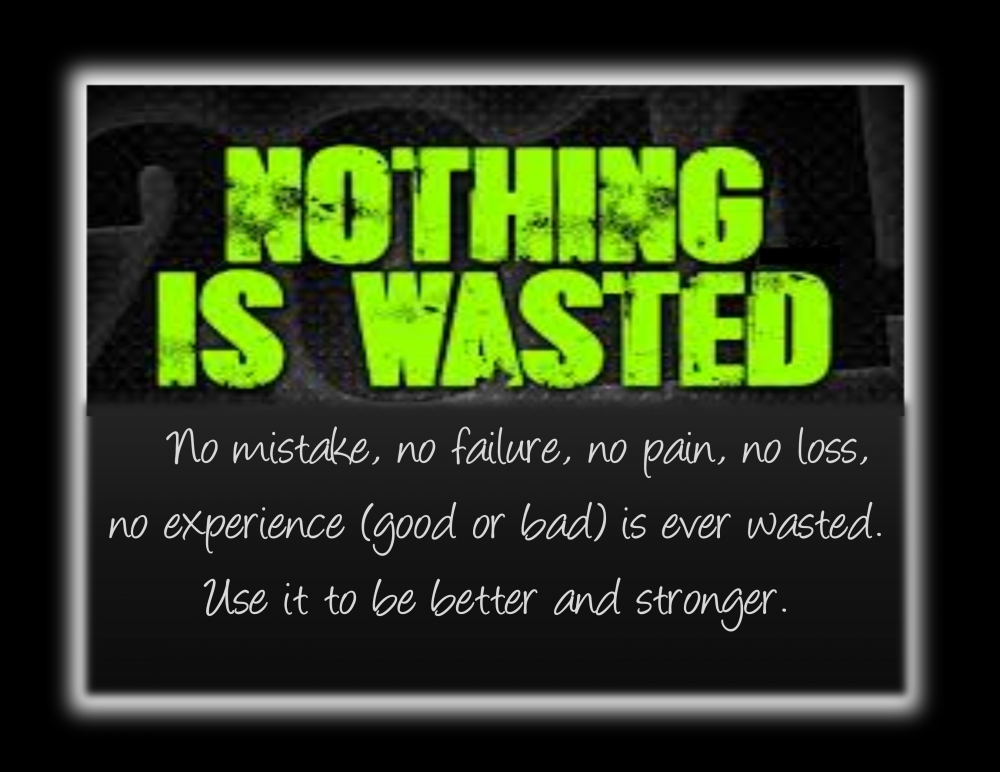 Imagine yourself preparing a meal for a person (or persons) you love. You carefully selected every ingredient. You didn't just pick up the first tomato and put it in the bag. You didn't go to the meat or fish counter and just grab a piece and toss it into the cart. You took your time and chose what you considered the best; the best of each thing that would give you the result you wanted. You planned the meal and followed the plan - down to how you'd set the table and how the food would be presented. The plan included how long it would take from preparation to presentation. If anyone walked into the kitchen during the preparation, it would look chaotic and in no way reflect the vision of the finished product.
God created you in God's image. Every part of God is excellent, therefore the parts of God's self that God chose from himself to create you is harvested from excellence. You were created in time after a plan or vision of God's self in God's mind. The process itself was shear perfection, nothing substandard, nothing wasted. From preparation to presentation; from divine idea --- to manifestation --- to destiny, all planned, nothing wasted.
Here's the point. Things may look completely crazy in your life right now, maybe even completely awful. Maybe you feel you've done your best and it seems only to be a waste of time. It may look a little messy and disappointing, but this is not the end. You're on the journey to destiny. Every experience has been thoughtfully allowed. Everything counts. Every hurt, every disappointment is but a step forward to the intended destiny. Every tear has a story. Nothing is wasted. You are in no way substandard, lacking. Everything has a role in getting you there and if you keep it moving, you'll arrive on time.
Remember when God orchestrated the release of the people of Israel out of Egyptian bondage. The goal was to get them to the "promised land." It took 40 years for them to get there. Notice my carefully chosen words, "40 years for them to get there." It was behavior and choices they made that prolonged the journey through much struggle, tragedy, disappointment, loss of life, fear, absolute doubt and disbelief. They encountered many unexpected and unimagined circumstances. All of that wasn't in the original plan. Pretty sure they didn't expect a journey to take as long as it did.
What we get to see in hindsight that they didn't see is this. The "promised land" was there, fully established BEFORE their release from slavery; BEFORE their journey began, in fact, BEFORE they ever took a breath. God didn't invent, create or carve out the land space along the way. Nothing the people did or did not do changed the end game. No circumstance along the way altered the geographical existence of the "promised land." It was there waiting for whoever was to arrive. The land was already a reality, so the idea of promise was rooted in the concrete reality of the existence of the place promised.
So it is with you and me. Put your attention on what you want and not the crappy stuff that falls in your path along the way to your promised land. Focus on the crappy stuff channels energy to the crappy stuff and you get more crappy stuff. Think about it. Drama begets more drama – until you change your focus. Stupid attracts more stupid – until you change your focus.
Get a picture in your mind. What does your promised land look like; that goal, vision, dream that God put in your spirit. If God put it there, and only you know that for certain, then it was there before you became aware of it. It's already established and waiting for your arrival. Laser focus on that picture and don't lose focus. If you keep your eye on the end game, you'll step over distractions, walk around interferences, and knock any obstacle out of your way because all you see is the promised land.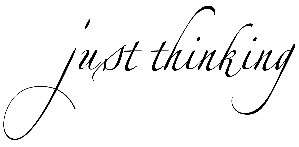 What a Laser focused Insight !