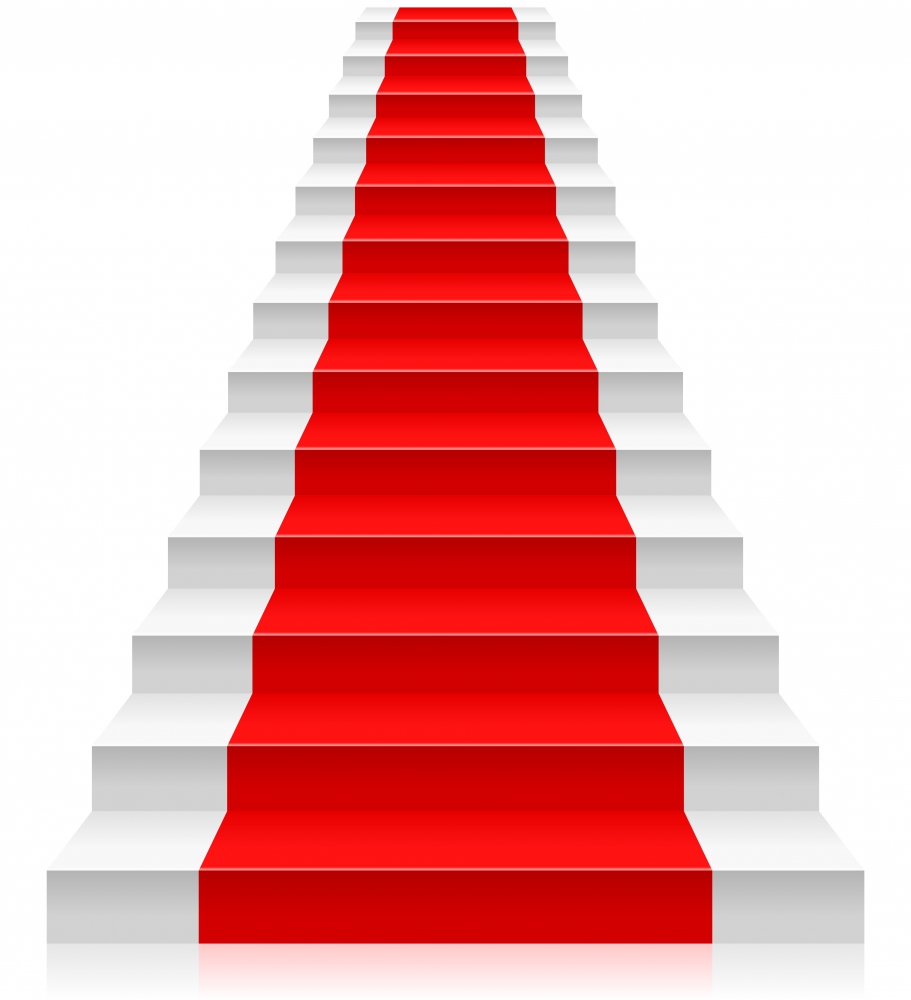 You're either thinking about the new year, or perhaps already in it. You're thinking about changes you'd like to see in your life, perhaps around your work, relationships, or spiritual life. ARE YOU READY TO GO TO THE NEXT LEVEL? Your next level? Your next best level? Great! You must define it. What is the next level for you. It's personal, individualized; that's what makes it so special. It's life and your place in it.
Going to the next level is a much-heard theme in the motivation arena. The very first thing you need to know is that there is no easy way to get there. Talking about it doesn't make it happen. Chanting affirmations won't take you there. It takes commitment, discipline and a teachable spirit.
No Elevators No Escalators
You must take the stairs; one step at a time.
Taking the stairs always takes longer, and requires more energy, but there's no quick, smooth, fast track way of getting to the next level. You've got to take the stairs. Tempting though it may be and as easy as it may appear, don't skip steps. Walk, don't run. If you're that person who spends energy looking for loopholes and shortcuts, this thought is definitely not for you. Loopholes, shortcuts, tricks and politics may get you to the next level, but you won't have what it takes to stay there. If that's who you are, we'll see you on your way back down. It may seem like a frustrating unnecessary waste of time and energy to spend time on each step but falling back down to the very steps you skipped can happen quickly, and easily. It's painful, costly and embarrassing.
Hang around on the ground level for a minute and imagine looking up the stairs to your next level. Your next goal. The next piece of your dream. The next level in your career (or change of career). The next level of your spirituality. It can look daunting, exhausting, intimidating, even impossible, but you can do it if you want to; only if YOU want to. It can't be someone else's idea for you. It must be yours. It must come from that inner voice, which is Spirit, speaking to you. Nothing else will last. Prep for each next level starts with your decision to do it.
This thought is for those willing to take the stairs; whose faith understands that grace for the climb and energy for the struggle is in the decision you make on the current step, before you make a step. It's knowing the decision IS the first step.
You'll notice that each time you get to the next level in your personal, spiritual or professional life, it's only a landing. There are always more levels to go. It is, however, entirely up to you how high you will go, because you will go as high as you want to go. You set your own space and your own pace.
At times the stairs will seem steep, even too steep. You may want to slow down a bit, but don't stop. Keep going. You can stop to rest at any time on any landing, spend as much time there as you like. You can move at your own pace, but if you decide to stop moving, just remember to step aside so you don't hinder others from climbing the stairs to their next level.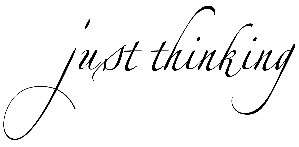 I am very grateful for your thoughts...thank you and God Bless You!