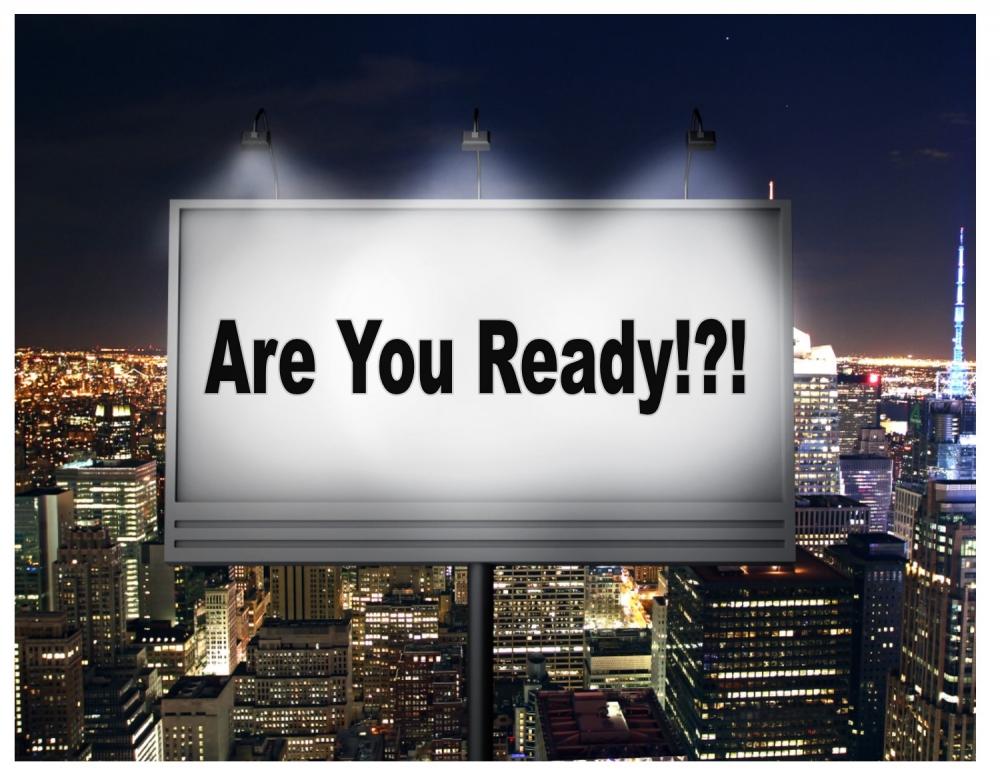 I begin this thought with a personal little story. I was raised in the city; nice neighborhood, quite average. Not the best, not the worst. People honored and respected home ownership by maintaining their property. After college, I moved to a suburban townhouse condominium community. While you owned the property, there was an association that had rules governing the properties cosmetic appearance.
The grass could grow no higher than 2 inches. All the fencing and decks had to be identical. You could decorate the inside of your home however you chose, but the window treatments could only have shades kept at the halfway point so that there was uniformity viewed from the outside. Any violations were subject to fines.
At first, this was offensive. It felt like freedom of choice and expression were being denied. After all, I owned the house and you're giving me rules as to what I can do with it?
Then I realized, it was the beauty of this little community that attracted me to it in the first place. Without the association's rules, the development wouldn't have looked as meticulously manicured and maintained as it was. The association had a purpose and the rules were there to insure the purpose was upheld. This wasn't the city neighborhood in which I grew up. To live there in this new type of community was a choice, and to live there meant learning the rules and following them. I did and enjoyed every day living there.
Just as there are written or unwritten/unspoken rules relevant to living at different levels, likewise there are rules for functioning at different levels (professionally, spiritually, personally, relationally, .… You learn the rules at each level for that level. If you understand that principle, functioning at the next level will be easy. The question is: Are you ready? Do you have a reachable, teachable spirit?
Everyone wants to go to "the next level," BUT, what exactly is "the next level?" It sounds good. It's an inspiring thought, BUT, what does it look like? Can you define it? Think about it.
Are you ready for the journey that takes you there?
What's required to get there?
What's required to stay there?
You can get there but that doesn't mean you automatically stay there. You can go down more quickly than you went up.
Are you ready to live and function at the next level?
Do you know what the rules are at the next level?
If you're serious about it, then these are questions that need your attention. If you don't ponder and wrestle with the questions, then, "the next level" will be just a feel-good cliché that makes you happy and energized for the moment.
What about when the moment passes? How many times can you keep feeling the moment, and do nothing about it?
Are you that person who gets happy in the moment, then lets the moment slip away?
Are you that person whose life is a roller coaster; feeling the adrenaline rush of possibilities then settling back into the rut of the reality you've created?
It doesn't have to be that way. You can choose to make it otherwise.
Moving to the next level means moving forward (or upward). It doesn't just happen. It takes a bit work: a vision, a dream, commitment, tenacity, discipline, focus, a plan, the right people around you, some fundamental habits and ethics, and those two uninvited and unwelcomed cousins that show up everywhere, Time and Patience. Will-power and self-discipline are good, but aren't enough, and were never meant to be enough. What powers our "enough-ness," is in our oneness, unity and harmony with the Universal All-ness, the absolute Omnipotence.
Mediocrity happens when you do nothing. Life in a rut happens if you do nothing to make anything else happen. The next level just doesn't happen. You don't go to sleep one night and wake up on the next level. When you want to go to your next level, your next best level, the question is, are you willing to do the work necessary to get there?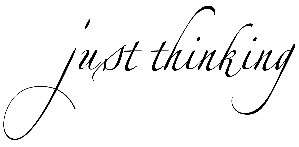 I love ""the next level"" I''m taking it all in.