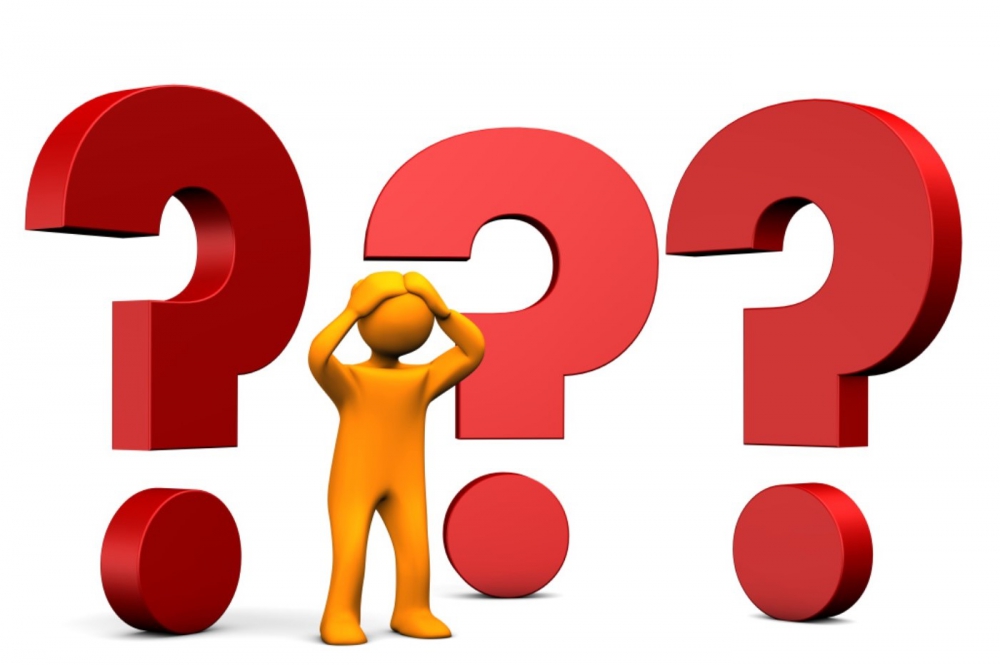 You must have a because. You must have something inside that knows, "I'm doing this because…" Your "because" is your reason, your personal purpose, the motive rooted in your DNA. You can't get away from it. You can deny it, pursue something else you think more appealing, but you keep coming back to that thing inside that is your "because."
It's more than a dream. A dream alone is nice; something pleasant to think about. A dream can be a pleasant place to escape. For a dream to become alive with hope and possibilities, it must have a reason to live. It lies dormant until you give life to it. Purpose is breath giving life to a dream. Purpose is the "why" in, "Why do you want it?"
The profession, the promotion. Why do you want it? The degree, the ministry, a spouse; the house, the church, the business, whatever it is at that next best level; why do you want it? Do you just want to have it, or do you have a plan? Does it serve a greater good, something bigger than you? If Spirit, Itself, came to you right now and said, I'll give you the desires of your heart, but you must first tell me why you want it. Would you be able to do that? Would you be able to give God your elevator speech? Why you want what you want matters. The Bible says you ask for things, but you don't get them because you ask for the wrong reasons; you ask with purely selfish reasons.
God's purpose is a major theme throughout the Bible. Everything has purpose for itself and a purpose beyond itself. Everything God created was created for a specific purpose. Jeremiah confirms that notion by saying that God has a purpose for your life. So, if God has a purpose for your life then it only makes sense that we should have a purpose for that which we do and that which we desire. If it's just to satisfy your want without purpose outside of yourself, then it's an empty desire without life or reason to exist. If we want something just because we want it; because it appeals to the eye, the senses, or the ego, then after receiving it, the thrill will soon be gone because it has no purpose, no substantive or functional reason to exist in your life. You'll soon be disappointed, bored and ready for something new. That applies to things and people. What's your because?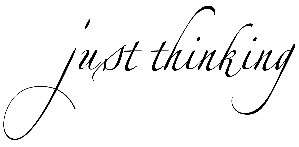 I want to thank you for this weeks lesson. It help me to see why I start some things and never complete them. I need to know my because and then have a plan. Things I should've known but it's always plainly understood when you hear it from someone else. Thank you and God Bless!