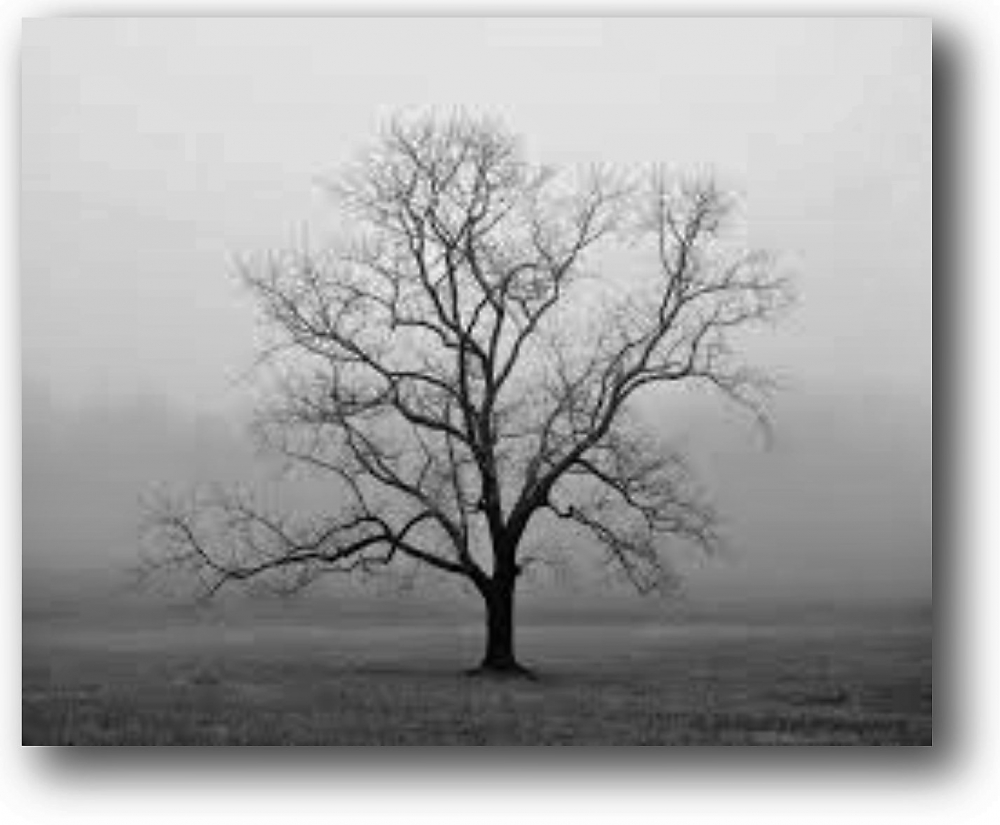 Ever pull into a parking lot for lunch or dinner and there's only one or two cars in the lot. You immediately wonder why. Are they closed? What's wrong with the place? Is it the food, the service, the atmosphere? Most likely you'll proceed to the exit and find another restaurant. Don't be the person that people wonder about. This is a time when people don't take time to take time. They won't take time to know you. They'll just proceed to the next person.
People with a perfect skill match often don't get the job because they don't fit into the culture of the organization. For example, the person who isn't a team player. They prefer to do it all and take all the credit. Those you can read a mile away. Be the person who engages with others, considers the ideas and opinions of others. A person who isolates tends to be colorless in their persona, like an oatmeal cookie without craisons and nuts, limited and non-sharing of ideas and contributions to the bigger picture. Are you that person?
I was guilty of isolation and it's something I continually work on. I find peace and tranquility in my work. It's my retreat, my happy place. In my office, "I Rule!" I'm always right. I always agree with myself, everything I think, and approve of everything I do. I can laser focus on a project non-stop for hours, even days with little sleep. When it's finished, it's flawless. It's perfect. LOL! Even I don't believe that. I've learned to run my thoughts by others, even when I don't want to, because others make me smarter and sometimes add the sizzle that's missing. I like that much better.
Associate with people who are thinkers and generous with their ideas. Connect where the mental energy is high. Surround yourself with people who are doing good, smart innovative things. When you're thirsty you can quench that single thirst event by drinking a glass of water. You're good for the moment, but if you're going to your next best level, you can't live with one glass of water. The notion of association isn't a one-time, isolated event. It's ongoing, flowing, alive and ever refreshing. Go where the water flows; where good ideas, energy, creative thoughts are flowing.
Your associations provide the energy from which you feed. Are they going anywhere or are they sitting around complaining? Do they have positive, substantive conversations, vision and good ideas? This cannot be overstated. Associate with people who are doing things you admire and respect, who shed light on the path on which you're going. When you're thirsty, go to where the water flows.
Finally, when thinking about your associations, consider this. If Jim Rohm's assertion is true, "You're the average of the five people you're around the most," then take inventory of who's around you. Just the idea of that could be scarey. Your findings may be quite sobering. Remember, when you're taking inventory of those around you, you're part of the inventory. You can't associate with grumpy, unhappy, perpetually dissatisfied people and expect to connect with the channel through which good ideas flow. Be sure you aren't the grumpy, unhappy, perpetually dissatisfied one. And remember this. Be a fountain of water for others. In so doing, your light will shine. Cream always rises to the top. Associate, Don't isolate.