Pe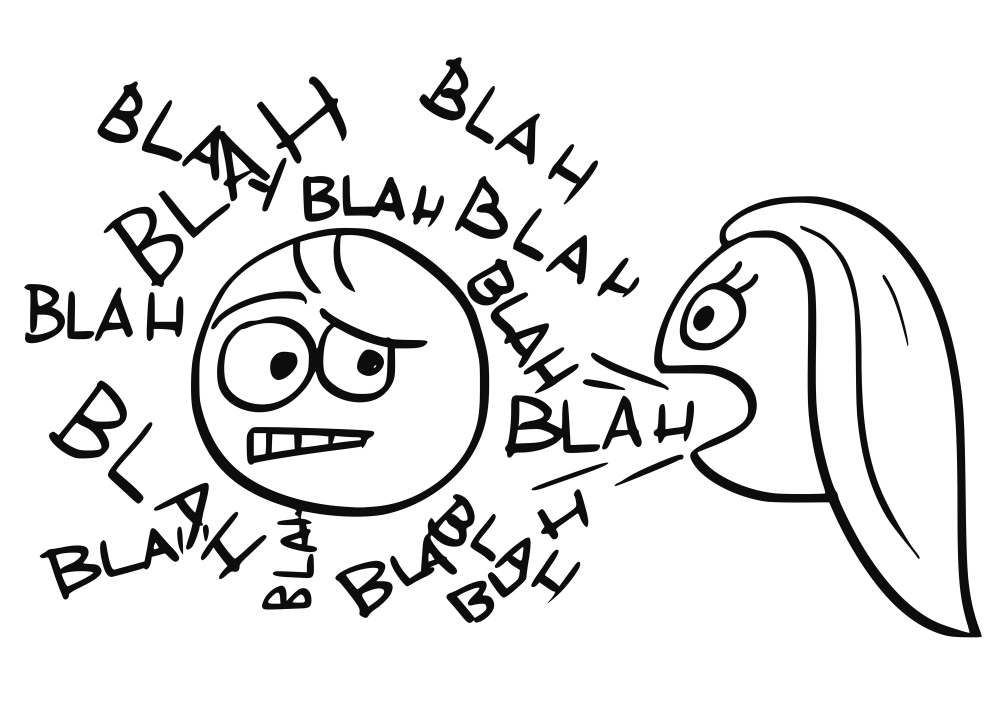 ople talk, talk, talk, then walk away
and do nothing.
– Rev. Dr. Claude Edmonds
When you've taken responsibility for your growth and development, it's a big, every minute on the job, pay attention work. One of my favorite clichés is, "Get a grip on yourself." Well, it's more than that; it's keeping a grip on yourself, and that isn't easy. The Bible says, "Out of the abundance of the heart, the mouth speaks." A poetic way of saying people know what's in your heart by what comes out of your mouth. I could get endless blog mileage on that scripture but for now, let's just say, check the fuel that turns the engine that wags the tongue.
Unsolicited talking about what you think and what you're doing, sets the perceptions of others within the sound of your voice about who you are and what they can expect from you. If the next time you're still in the same place, at the same level, still talking, you've killed your credibility. You've created your brand as one who talks a good show; sounding brass, tinkling cymbal, no melody, no symphony, just the opus of the ego's imagination.
When in the company of people moving to their next level, who've reached levels above your current state, who are where you want to be, this isn't your time to talk, talk, talk, taking up the time talking about what you're doing or want to do, thus blocking the flow of wisdom to the blessing and abundance you seek. This is your time, your opportunity, to listen, to receive, to digest.
Have you ever had a meal with someone who talks so much, they don't eat? When it's time to leave the restaurant the food is still on their plate. ("Thou preparest a table before me in the presence of my enemies." Psalm 23:5). And, Oh, By the way, some high end restaurants don't do the doggie bag thing, so the meal prepared for them is simply missed.
"I sit before you like an empty pitcher before a full fountain." – Lowiest Medley (prayer)
There are no coincidences or chance meetings. The company you're in, a meeting, one on one, networking event, social gathering, etc. is a great gift. The Universe orchestrates moments and the company you're in so others can seed into your future esoteric treasures, tidbits or tidal waves of information, motivation, and encouragement you need to propel you to your next best level.
Wisdom is the reward you get for a lifetime of listening when you would have preferred to talk. - Doug Larson
Time is moments and each moment is a once in a lifetime event, a great and precious gift. What fills it can be life changing, with wisdom, correction, encouragement, new ideas, … Tell yourself to, Shhh!, be quiet. Don't miss the moment by talking. Savor the moment by listening. Allow the water to flow and drink from the fountain.
You can't drink and talk at the same time. Talk, talk, talk, and remain thirsty.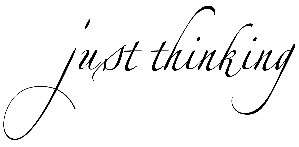 Love love love this???? So true, and so many people need to read this. Thanks much. Love ya??