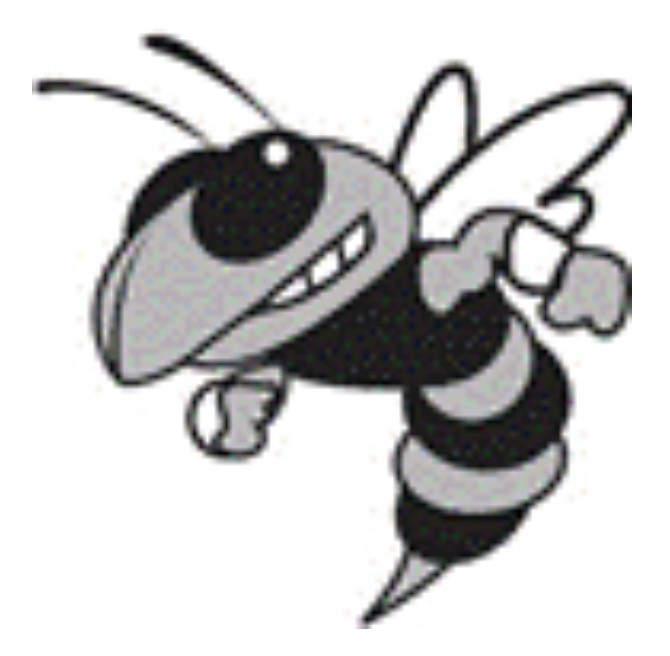 Critics are like bumble bees in summertime, always buzzing around. There you are, shower fresh, great cologne, aftershave, or perfume, dressed in bright colors reflecting the vibrancy of your energy, and here they come, uninvited, buzzing around scaring you with the threat of their sting. As soon as you get rid of one, there comes another.
To say, don't let the doubters cause you to doubt would be like saying don't let the presence of the bumble bee bother you. They bother you because you know what they can do. To varying degrees the presence of the bumble bee sends most of us into a nervous terror with flailing arms and awkward movements, later hoping no one witnessed our dance with the bumble bee.
Consider this. You never see a bumble bee buzzing around poop. They're attracted to what's fresh, clean, sweet, and bright. That's you. (Now, it's up to you to deal with the bumble bee. This is just to point out why they buzz around you.)
Understanding why the nay sayers and doubters (the bumble bees) are attracted to you is important, but more important to understand is the presence of the bumble bee can cause you to hurt yourself even if it never stings you. Your nervous, frightened, uncontrolled reactions can cause you to fall or hurt yourself in some way. As for the bumble bee, well, it flies away to terrify some other unsuspecting soul.
People who buzz around, purposing to sting you with the poison of self-doubt are like bumble bees. You'll never be rid of them all, so figure out how to handle yourself in the dance.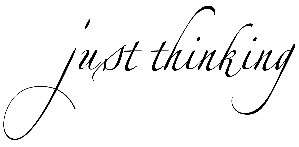 You never lied!
Thanks Dr. CL, that was an excellent analogy of unwanted and uninvited critical people. Keep the Thoughts coming. ??????