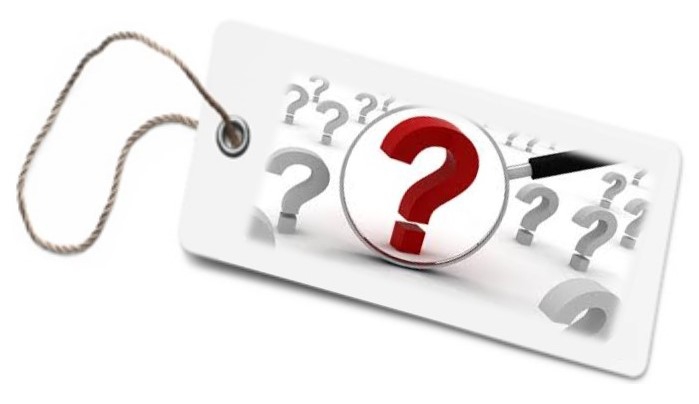 I'm going to dive straight into the deep end of the pool. We know God has everything. All power is God's to release love, joy, peace, prosperity, health, every hope, dream and blessing in abundance. Many live trying to earn enough favor to hopefully get what they want from God. Others exhaust themselves with works as though there's a holy redemption center here on earth to cash in "good deed chips." Still others live like Sisyphus, pushing the bolder of do's and don'ts uphill, trying to live a sinless life, which is impossible. Then there are those who "beg/pray" and request others to do it for them as though you must storm the Universe or bum-rush God for attention.
Suppose God said, "STOP. Time out. What are you willing to give in exchange for the good that you desire?" That would be a freeze frame moment. Can you imagine the look on your own precious face?
Read this part slowly. What are you willing to give in exchange for the manifestation of the good for which you're asking? God is good, thus, the will of God must be for good. Therefore, that for which you're asking must be good. Think of your prayer like a pebble tossed into a body of water. There's a ripple effect. How far does the good you desire extend out from just you? What will be its impact for good around you? How will it touch others for their highest possible good? Your desire must be in alignment with goodness, your good, your highest good, and the greater good of situations and others who will be touched by the ripple of your prayer. Yes, an overuse of the word "good" to drive the point.
Examples: You may pray for:
Healing: That's good. Do you agree? Yes, of course you do. So the questions could be: Is your request for healing just so that you feel better? Are you willing to (give) submit to the discipline of cutting out the crap you're eating or habits that cause, contribute or exacerbate the illness? Or are you looking for a "take up your bed and walk" type deal. How will your healing benefit others? In your perfect state of wholeness, how will your living be of good to others? How will your healing extend for good beyond yourself?
$8 million in book sales as an Indi Author: What are you willing to give (do) to make that happen? Are you willing to do the due diligence of extensive research on the subject? Are you willing to intimately know your target audience? Are you willing to learn the business? How will your books benefit the readers AND the one's with whom they share your information?
Spouse/Life Partner: Are you the equivalent of that for which you are looking? Are you willing to invest the time, and energy to do the necessary work on yourself to produce in yourself the kind of spouse/life partner that would be a blessing to the life of another person? Or is your product, "As Is?"
You have much better examples than I have. The point is this. There's no free lunch in the natural world or the spirit world, from whence manifestation comes. What will you give in exchange for the good you desire? To say you want $$$ to help people may not be enough. The manifestation of a blessing is no big chore for the Universe to handle. God could just give the $$$ directly to those you wish to help and cut out the middle man, you.
Consider this also. The cost may seem unrelated to the end product of your good desire, but in the realm of spirituality, a seemingly unrelated issue such as, greed, unforgiveness, stinginess, lack of discipline in some area, may be precisely what's obstructing the flow of your blessing. Interesting, isn't it. God is so amazing that God would exchange your "not good" for the good you desire.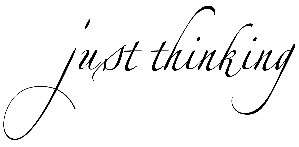 Excellent! This was on point, many people in all of their self righteousness wants to sit, pray, blab it, and hoping the Universe will send the things that they desire, in order that they might grab it ????. How ridiculous, l believe, one must give cause, in order for their to be an effect. ??????