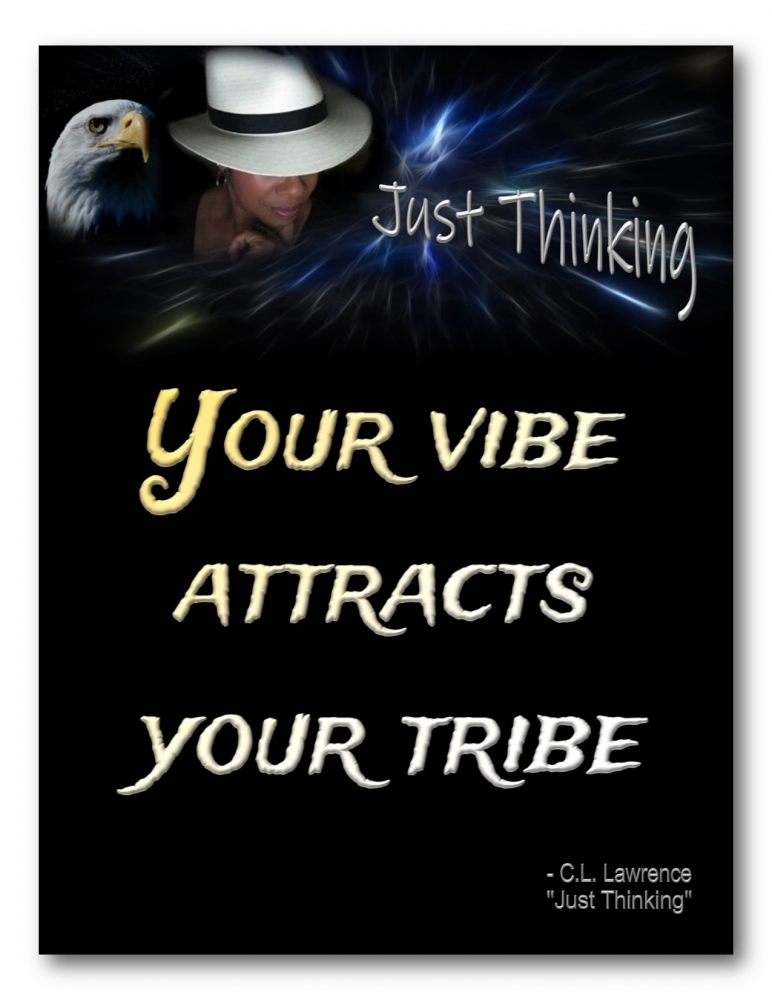 In a meeting once, I heard a man in a position of power describe a subordinate as "a non-entity." In the moment, stunned by the arrogance and egoism that spewed out an unfiltered demeaning statement with such fluidity, everything stopped. Though he continued to speak, I heard nothing but silence. I can't say how long after the comment that I heard nothing.
Mentally, I left the room. I didn't know the man who was the subject of the insult, but I felt bad for him. I knew that because of the perception of the one in the position of power, for as long as he would be in power, the man spoken of would never get proper respect, favorable treatment, promotion, or the good break he may have desired and deserved.
As the person continued to speak, I just looked while lots of thoughts ran through my mind. The thought that spoke loud and clear said this: "My success will never rest on your opinion of me. You and no one else will ever have the power to withhold a blessing from me because of what you think of me. My life is between God and me, and you shall never have that kind of power over me."
I've made that and similar statements throughout my life, and never flinched on that belief. Has it served me well? I'll answer that in another blog.
Back to the description, "non-entity." I'll be generous and say that most of the time, people are motivated by and function for the advancement of their own agenda. Others are important only to the degree in which they add value and worth to the progression of that agenda. I speak of this not as a negative; nor as a moral value judgement. In the western world, a capitalistic society, "it is what it is." Liking it or agreeing with that is irrelevant. We understand it; we deal with it. However, between every line, beneath every action, there is a person; and that person must never be left subject to the opinion of others. For you, that person is you. For me, that person is me.
As spiritual beings, and from a spiritual vantage point, people don't see what you want them to see. They see who you are. You project who you are. You reflect on the outside the reality of what's happening on the inside.
We send out energy and vibrations that are definable. We draw to us that which we reflect. "Birds of a feather, flock together." Crooks and thieves find each other. Gentle spirits find each other.
If you're insecure, it shows.
If you feel inferior to others, it shows.
If you're unfulfilled, it shows.
If you're confident, it shows.
If you're peaceful, it shows …...
Your energy and vibrations are under your control.
No one is a non-entity, as we are made in the image of God. We are unique expressions of God. God lives in and through us. BUT, if you see yourself as a non-entity, that's how others will see you. You will reflect that image. You will project that persona. If that's what you're sending out and you don't like it, start meditating and fix it. No one can fix anything about you or change anything about you except you. Make sure you're sending out that which you want to come back to you.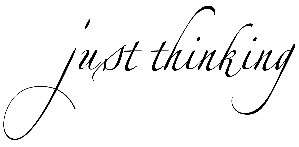 Excellent!