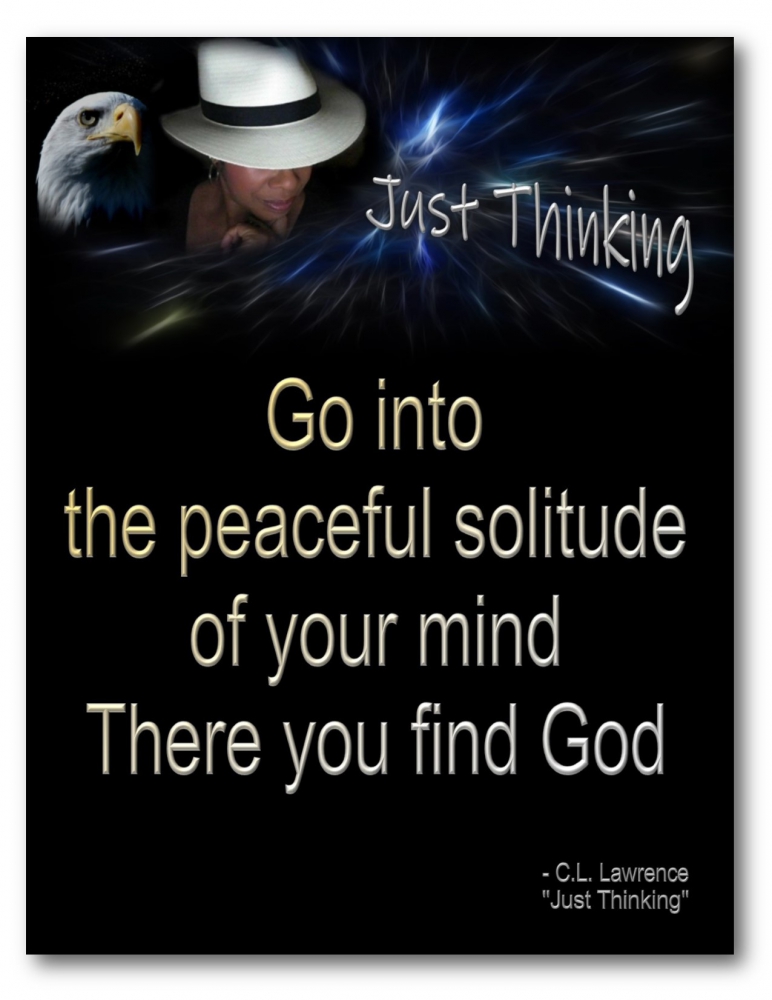 Have you ever experienced someone mention a name from your past and suddenly negative emotions rise seemingly out of nowhere? Maybe you hadn't seen the person in 20, 30, 40, 50 + years, yet up jumps feelings, perhaps hurt, anger, rejection, .... You may have been consciously unaware the feelings were there either because of the passage of time, or you simply tossed them into the closet in the basement of your past, shook the dust and moved on with your life. No big deal, right (?), until someone mentions a name and suddenly that quiet, yet crystal clear memory that holds the secrets of the past suddenly awakens the feelings afresh with the energy of the moment long forgotten.
You may have been shocked in the moment of realization that the feelings were there. What do you do when feelings don't forget?
I'm so glad you asked that question. All of whatever you found is the "clutter" in the basement closet of your spirit. It could be anything. Begin by understanding that:
Feelings are there. Hide them, ignore them, doesn't matter, they don't go anywhere. Memory will make certain you know that.
Saying feelings don't forget is just a way of saying feelings have energy (good or bad).
You must do something with them. You must not allow your feelings and emotions to just run freestyling in your life.
Five Steps To Cleaning Your Cluttered Closet
#1 Understand the Law of Cause and Effect. You have the power of choice; and everything is a choice. Every choice is the cause of an effect that will show up at some point later.
You may have done something, thought something, said something, prayed something, years ago and it manifested itself years later, sometimes long after you've forgotten the choice that set it into motion. The manifestation is the effect of the cause (choice) put into motion.
#2 Don't debate #1. It's a non-negotiable like the Law of Gravity. It just is.
#3 Seek the Silence. Meditate. Go into the peaceful solitude of your mind. There you will find God. Be still and know that I am God. (Psalm 46:10) Sit in the silence. Don't talk. Don't ask for anything. Just allow and receive what comes to you.
#4 Yield to the guidance of Spirit within. When things come such as a person(s) to forgive, a negative attitude, a resistance to something, a past failure, jealousy, … Whatever comes, don't judge it. Don't justify it. Don't deny it. Just receive it.
#5 Do It Now! Simply do with it what you know to do because the Spirit is guiding you in cleaning out the clutter in your closet.
There may be something in the closet of your past that is hindering you from growing into your full potential, obstructing a blessing, hindering a success. You've done all that you know to do but nothing's happening. Check your closet for clutter. There may be something in there that by any measure of logic seems totally unrelated to anything you're doing now. It may have nothing whatsoever to do with the success of a goal or project – BUT – it may have everything to do with you, your personal growth, your betterment; something that if dealt with will make you healthier. It may be something big you've forgotten or so small that it hardly seemed to matter then or now.
If it's about you, it matters. Everything about you matters. It's worth thinking about.