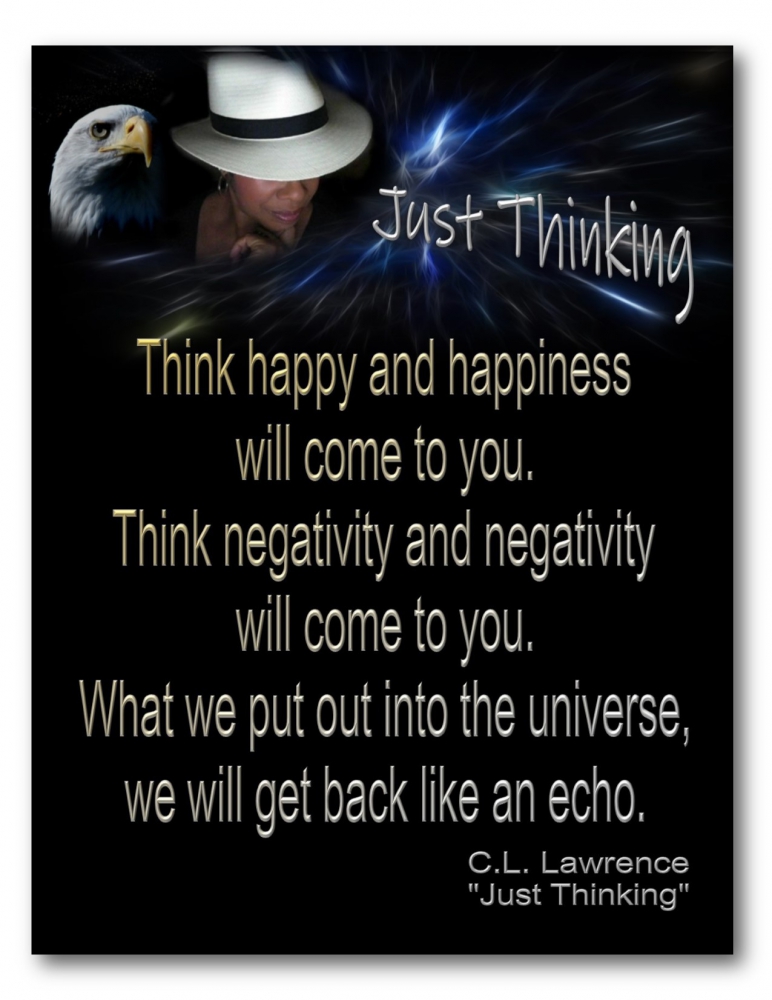 Stay with me on this thought, though at first you may feel resistance, in it you'll find a pathway that leads to a peace you've never known.
We have a sense of what justice is; right & wrong; righteousness, and so forth. Whether we do it (or not), we have a pretty clear sense of what it is, based on our own definitions as informed by our culture, religion, socialization, … Some things are situational, generational, thus redefinable (proper dress code, professional roles, etc.). Aside from that we have pretty strong ethical baselines, and that's a good thing. Are you with me so far? Yes! Ok.
This life journey is a very personal journey. Life is an experience, a time space marked by the experience of entrance into this earthly realm to passing out of this earthly realm. Our lives are a time space within eternity.
We think a lot about how best to live it. We want to see right happen. We look for it. If your theology demands that wrong be punished, then you want to see that happen. We want clear, distinct lines, at times, so dogmatically so, that we forget to see on which side of the line our own feet may be standing. Ah, (pause and take a deep breath). The notion of "pointing the finger" is already coming to mind. That's when clear becomes fuzzy and peace and joy become elusive.
There are many layers to this but stay with just this one. The problem with clear, distinct lines with the dogged belief that certain outcomes must be manifest, punishment in particular, denies unconditional love for another, also denies and disallows unconditional love for oneself. Unconditional love for oneself gets lost in the convenience of the shout out for Karma, as it relates outside of oneself.
In the beginning I said, the life journey is personal, that means there's the need to steadily focus within. To see another's human frailty is to see and know our own. That level of self knowing is deeply humbling and profoundly freeing as we become able to forgive ourselves first; releasing the weight of judgement from another and together we go free. Can you give directions to another's address knowing Karma's GPS has your street address also? This isn't about the Law of Karma, and how it's going to "get" the other person for missing the mark. It's about unity with God and each other; how love behaves and the torrents of peace that flow in the non-judgmental mind space.
Can you be for someone who stands on the other side of the clear and distinct line, that which you would need someone to be for you? Can you be the God within enough to walk someone back to wholeness no matter what caused their brokenness? Sometimes their need is for your silence. Sometimes their need is a place in you to lean until they catch their breath or find their strength.
We are one with each other in spirit. As you willingly send out surges of positive healing energy to others when they are out of alignment with Spirit, so shall the same come back to you when you need it.