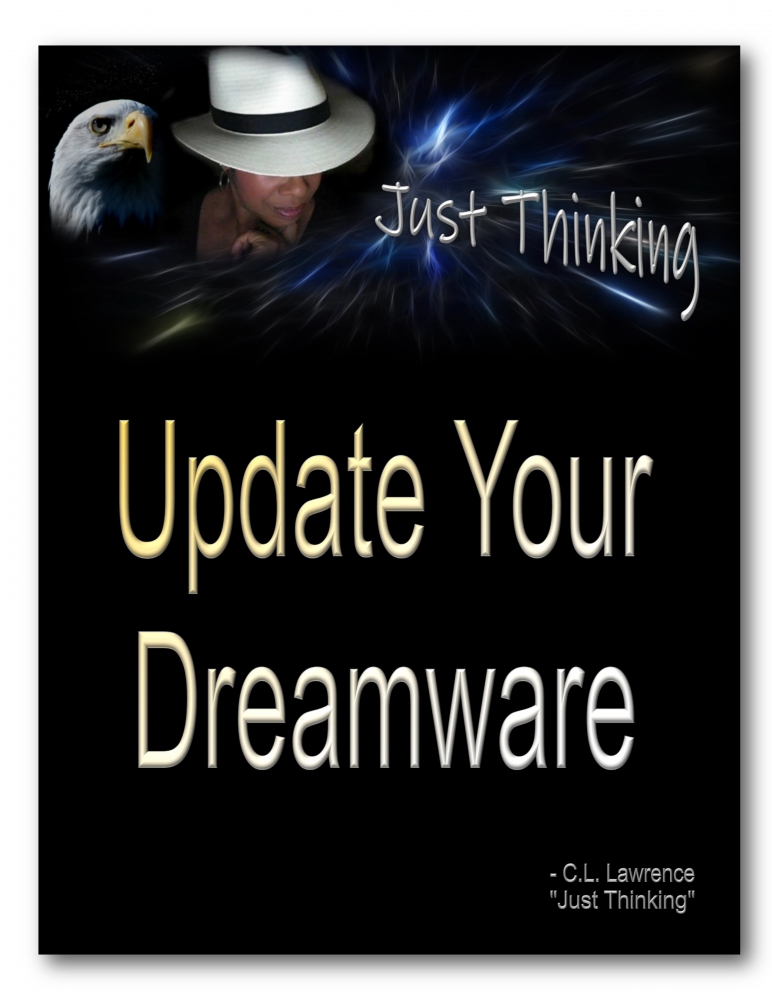 This is a funny story and I'm pretty certain many of you will relate to it even if you're unwilling to admit it.
I started doing seminars, workshops, and presentations 30+ years ago. Projection equipment back then was beyond the limits of my budget, so I had to rely on whatever the venue had available. Often the quality of their equipment was not the best or incompatible with what I had. Countless times I'd leave the venue thinking, "One day I'm going to have my own projector and travel with it." Finally, the day came. One of the office supply stores I frequented notified me of a clearance sale on overhead projectors. Right equipment. Right price. I hurried to the store and bought it. WoooHooo!!! I would no longer need to depend on anyone else's equipment. I finally had my own.
I was soooo happy. I'm pretty good with artsy stuff so I began creating transparencies. Excuse the brag, but I could create a transparency that almost looked like a pic.
While preparing for an upcoming presentation I complained to my husband about the time and labor intensity of creating the transparencies. I lamented that it seemed like, by now, with all this booming technology, someone should have come up with a better way to project information on a screen. In his very quiet manner, he said, "They have. It's called Power Point and it's on your computer." OK, stop laughing. I'll bet you've felt like "Dahhh" at least once in your life. I was so single focused on what I wanted and didn't have, that I didn't notice the new technology that replaced it. When I finally got the equipment I wanted, it was outdated, irrelevant, obsolete. Brand new, unopened box, containing a clunky, useless piece of equipment; Final Sale/No Returns.
Our dreams can be like that too. What was a phenomenal idea at one time, with the passage of time, becomes irrelevant. Pay attention to what's going on around you. You aren't irrelevant. You're not a dinosaur. You're smart, creative, imaginative, and inventive; but you must remember to update your dreams like you upgdate your equipment and your software. Make sure what you have to offer matches the need in the now. What was a brilliant idea that worked wonderfully well at one point is of no interest at another point in time. That doesn't mean you are of no interest. It simply means you need to always be in create mode; always re-creating yourself, your dreams, and your value propositions.
Surround yourself with diversity, not just people who think like you, agree with you, and share your values and opinions. If everyone around you is the same as you, then the rest are unnecessary (where business and productivity are concerned). Welcome others who bring equal or greater energy to your space. Where there's no challenge or contrast, there's no growth.