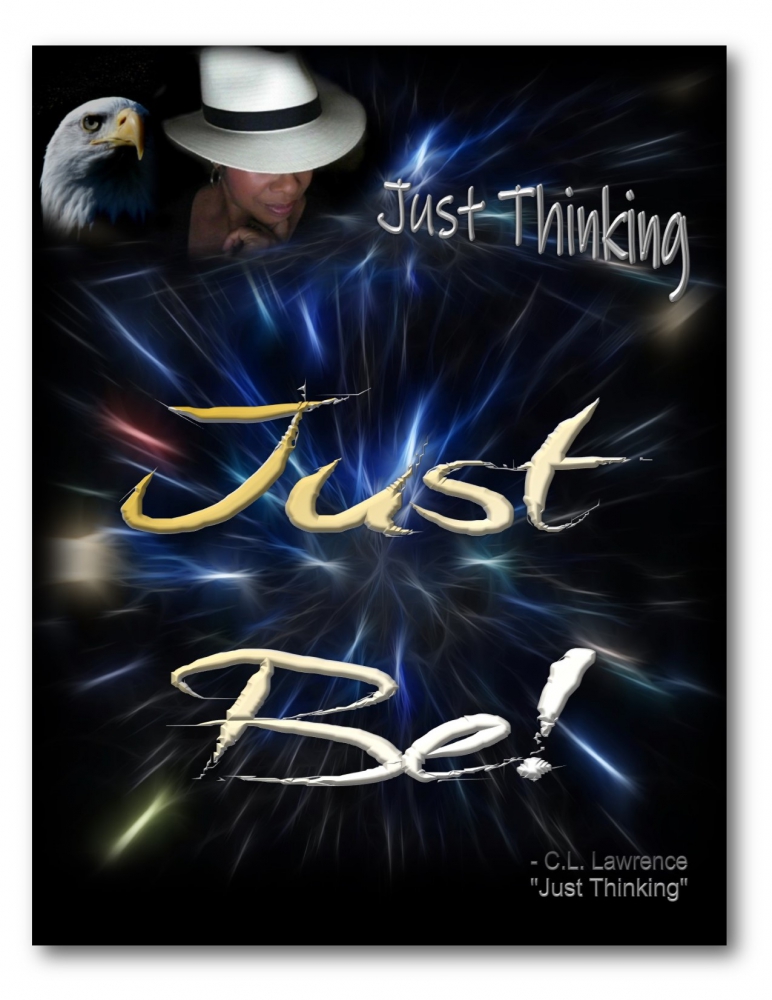 Just be. Just be. Repeat it a few times as an instruction that you're giving to yourself. Without rushing. Without trying to figure out where this thought is going or what the writer is getting at. Tell yourself to "Just be." That's a tall order. Try it now then sit quietly for 60 seconds. Try it when there's busyness going on around you, but don't engage in the busyness.
Can you imagine not responding immediately to things; not having or expressing an opinion in the moment; not trying to control; not anticipating anything. Just being and allowing the world around you to just happen. Not every stream of activity requires your participation either physically or mentally. As a favor to yourself, you can simply let a great many things go by. In such moments (or a series of such moments), something greater can happen. You may meet yourself for the very first time. A thought, an opinion, a perception, an interpretation may come to you that you had not entertained before. To resist speaking outwardly in the moment allows your inner you to speak inwardly – to you. That would be quite a new experience for most people, one with which certainly not everyone would be comfortable. Why?
Not everyone is aware of themselves (knows themselves) apart from "the crowd."
Not everyone is comfortable with the self they know (or the self they suspect is inside).
The process of "being" can be fearful in that, "Who might I find inside."
In allowing yourself to just be, isn't forcing yourself into a way of thinking, acting or reacting. It's allowing that which is outside to filter through the grid that is uniquely you. The voice inside may say, "This isn't your moment." "You're not on this agenda." "Observe but don't engage." You can just be when there's little to nothing going on around you. To just be is to allow yourself to be without pretense or urgency to conform; to receive what is coming to your mind/your spirit. It's being in a place of peace, where contentment, confidence and security are found, nurtured and strengthened.
To just be is welcoming yourself, affirming yourself, and allowing yourself to experience the Divine as It lives and moves and has It's being through you. To just be, is to breathe.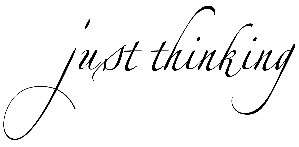 Powerful. Thank you.
Excellent, thanks!