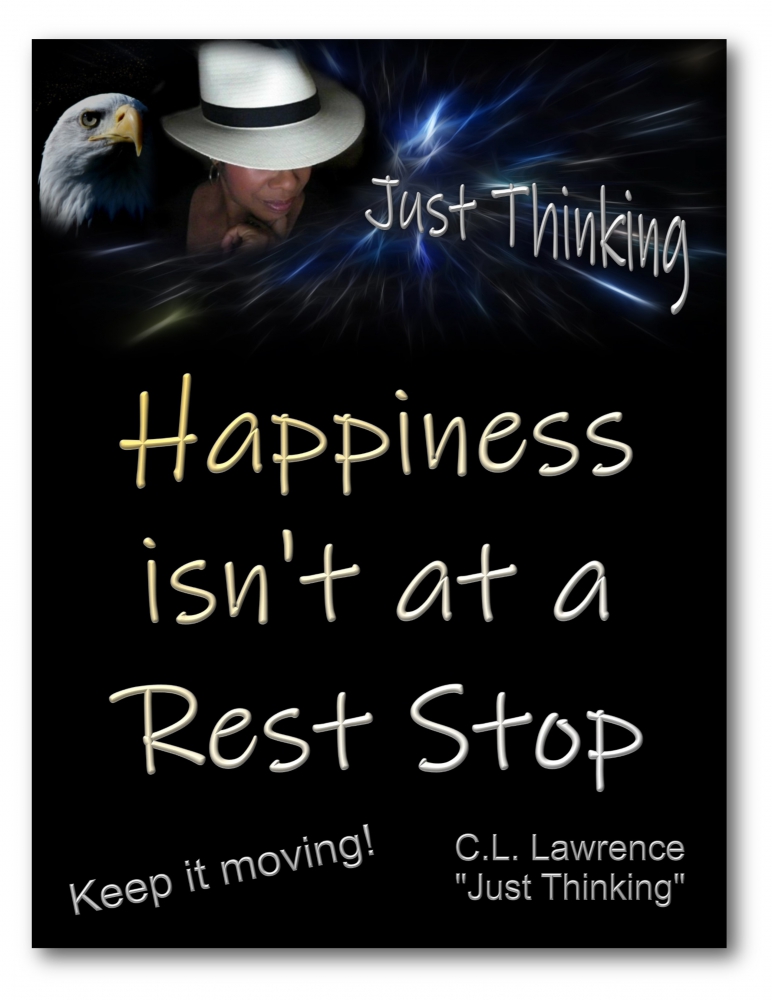 Happiness is what we seek. Though some in religious circles will articulate a distinction (???) between "joy" and "happiness," the thought I submit to you today is that "it ain't that deep." To claim "joy" independent of circumstances while complaining about the absence of countless wants and desires is to declare "unhappiness," and that "joy" does not cancel out or override unhappiness. Example:
I'm lonely.
I need more money. (In other words, My finances are perpetually pitiful; broke, bad credit, …)
I wish I had a partner.
I wish I were married.
I wish I had a better marriage.
I wish I were not married.
I wish I had friends (or a different circle of friends)
I wish I had (or could find) a better worship/spiritual life (church, group, …)
I want a better job.
I wish I had finished a degree.
I need (want) another degree
I wish I had a nicer automobile
I don't like my job/career. It's going nowhere
I wish I could travel
I'm fat
There is neither joy or happiness in either of those statements. Why not just flat out say "I'm unhappy," by which positioning yourself to do something to bring about the change in your circumstance that you seek.
There are FIVE REST STOPs on the highway of life which delay your happiness and you must pass them by.
Rest Stop #1 BLAME GOD
This is the rest stop where you'll find the most unhappy people. Here you'll find a myriad of excuses as to why God is withholding blessings that will make you happy. (1) God doesn't want me to lose my humble spirit by having more than I really need. (2) God is teaching me a lesson by denying the fulfillment of my desires right now. (3) God doesn't like my lifestyle so I can't be blessed.
God has given us everything that pertains to LIFE and Godliness. We have everything we need to get what and where we want to go. We may need to find a better way to handle what we have so that more will come BUT we have access to the infinite resources of the Universe. We have the power of the tongue and instructions of proper use of it. Pass by this Rest Stop.
Rest Stop #2 GOD'S OWN TIME
What time is that? Do you know? No, you don't know and neither do I know. What we do know is that there isn't much of it. As soon as you're born it's almost over. So, to hang out at the Rest Stop of "God's Own Time" just might be a sham for a lazy hangout. Don't get in a tizzy. We're Just Thinking. To wait for time that we know nothing about, nor can we control, mentally isn't the best choice one can make for themselves. Is there a sign of some kind that signals "It's Time?" Think about a blessing that took years to manifest, 10, 20, 30 years. Be honest. Are there things you did or did not do that prevented the blessing from flowing to you sooner. The desire you have in your heart right now, are you resisting or holding it back while hanging out at this Rest Stop? If not now, then when?
Rest Stop #3 WAITING FOR THE LORD
Without knowing exactly what you want; without some kind of a plan; without a sense of purpose, intention, realistic vision, this Rest Stop is like waiting at the bus stop without a schedule and a nebulous destination. You have no realistic idea or expectation that the bus is actually coming. By the way, hearsay – no good. God doesn't drive buses, nor does God ride buses. You must put your foot in the road. Do your work. Do your Due Diligence. Remember, "Where Attention Goes, Power Flows." If you're hanging out at this Rest Stop just waiting, attention is going nowhere, and no power will flow. Pass by this Rest Stop.
Rest Stop #4 DISEMPOWERMENT ZONE
At this Rest Stop you can pick up a few misinterpreted scriptural interpretations that justify your unhappiness and countless disempowering statements-to-self whereby you disallow your own happiness. Look up scriptures and Affirmations that are empowering, that encourage your active participation (co-creator) in the creation of circumstances of happiness. There is no magic, tis true. The operative position here is that of "co-creator." Get busy and pass by this Rest Stop.
Rest Stop #5 GETTING READY
This is a popular Rest Stop. People gather here for years to talk about what they're "getting ready" to do. Whatever you do, don't stop here. There's no gas at any of the pumps here. Pass by this Rest Stop.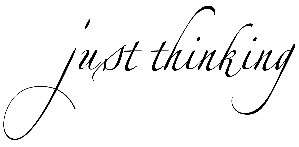 Greetings in the name of my Lord save me Jesus Christ Thank you for words of encouragement I really look deep inside myself and look at my life I now know what I need to do.