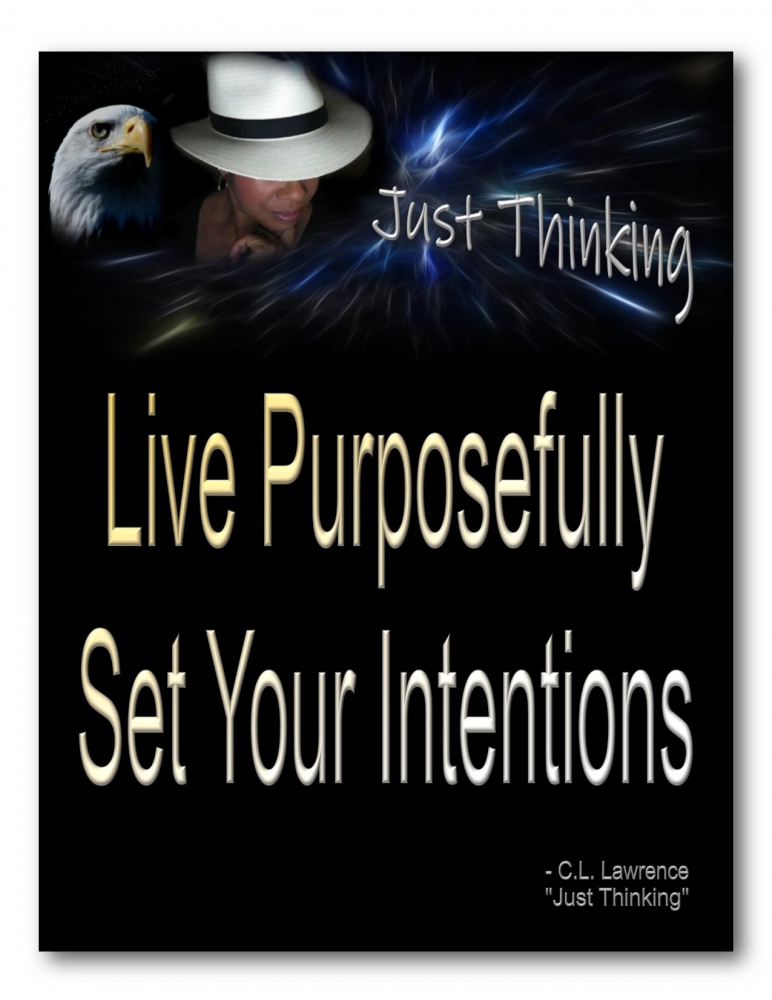 Dinah Washington sang, "Oh What A Difference A Day Made." The lyrics express the feelings of a woman whose life changed upon meeting the love she dreamed of.
On a You Tube video of an event about 20+ years ago, there were several luminaries of the faith, whose names, faces and voices are still quite familiar to us now. The host called the names of five "high profile" individuals who headed the rather short list of those with "celebrity" status (meant respectfully) in their field. Nothing unusual about that because all such illustrious events, (Oscars, Grammy's, banquets) at some point pause to recognize relevant dignitaries.
There was something surreal about this retro video. As each one stood, graciously receiving the accolades offered by the host and the thunderous applause and cheers of affection from the adoring audience, not one of them would have imagined the tsunamic circumstance ahead that would change the trajectory of their lives. Each one, alive and still in the game, but today if asked to stand, the applause would be, at best, polite. That isn't an indictment against them. It's just, Oh what a difference a day made.
Have you ever sat with your circumstance and wondered, "What day was it that I …..?" That one day you lost control of your financial good sense. That one day you couldn't pay the piper. That one day when you didn't think before you spoke. That one day when you began believing your own press. That one day that you began hearing the accolades and applause in your sleep. What day was it?
By now you're wondering (or have some idea) who's who on the video. Doesn't matter who because it could have been you or me. Have you ever thought about that?
one moment
one incident
one decision
one decision in a moment can take 25 years to undo
one thought acted upon can profoundly change your life forever – for the better or for worse.
The kind of decisions you need to be aware of ahead of time, lest you be caught off guard
There are warning signs, sometimes so subtle we miss them. Other warnings are like the Hiroshima explosion and we choose to ignore them. We're faced with decisions every day, all day. What shall I wear? What shall I eat for breakfast, lunch, dinner, …? Coffee or tea? Call today or next week? Those are conscious decisions with minimal thought energy required, almost auto-pilot.
Then, there are those decisions, choices, that cannot be left on auto-pilot; the kind for which you'd better be on conscious duty all the time lest your foot slip. Hmmm, if your foot slips, is it the end of the world. "NO," it isn't the end of the world, but your world might change in a way for which you did not plan; or in a way that is less than your desire. The responsibility of choice and decision can feel scary and quite intimidating, nevertheless, it is yours.
Everyone lives purposefully one way or the other. If you believe in luck or coincidence, then you purposefully put your life in the domain of a crap shoot or roll of the dice. You deal with whatever happens as it happens.
For others whose personal life radar beams beyond the realm of mediocrity, living purposefully means you understand and agree that there is no such thing as luck or coincidence. It's one choice at a time. One decision at a time.
Living purposefully means you take responsibility for your well thought out decisions;
that you've weighed consequences and every possible outcome you can think of.
You don't want to live a life wherein things just happen. I know you don't. Take control of your life. Set your intention. Decide what you want in your career, your social circle, family life, love relationships, … You really don't have anything to pray about until you make decisions about what you want. In other words, praying for happiness and God's direction isn't enough. Neither God nor the GPS can give you direction until you, first, decide where you want to go.
Oh, what a difference a day makes? Oh, what a difference a moment makes. Let this be your day. Let this be your moment. Right now, in this very hour, decide to live purposefully. Set your intention. Create a vision of what that would look like. That is the substance of things hoped for and the evidence of things not seen. Your purposefulness and focus create the energy that is the substance and the evidence. Now! Spirit has something to work with. Now! All the cooperative components will be lined up on your behalf.