One of my personal affirmations is "You Can't Fix Stupid." I think I made that one up but that doesn't matter. All I know is, it's true. Just to be sure I was on the right track, I found a list of 49 synonyms for the word "stupid."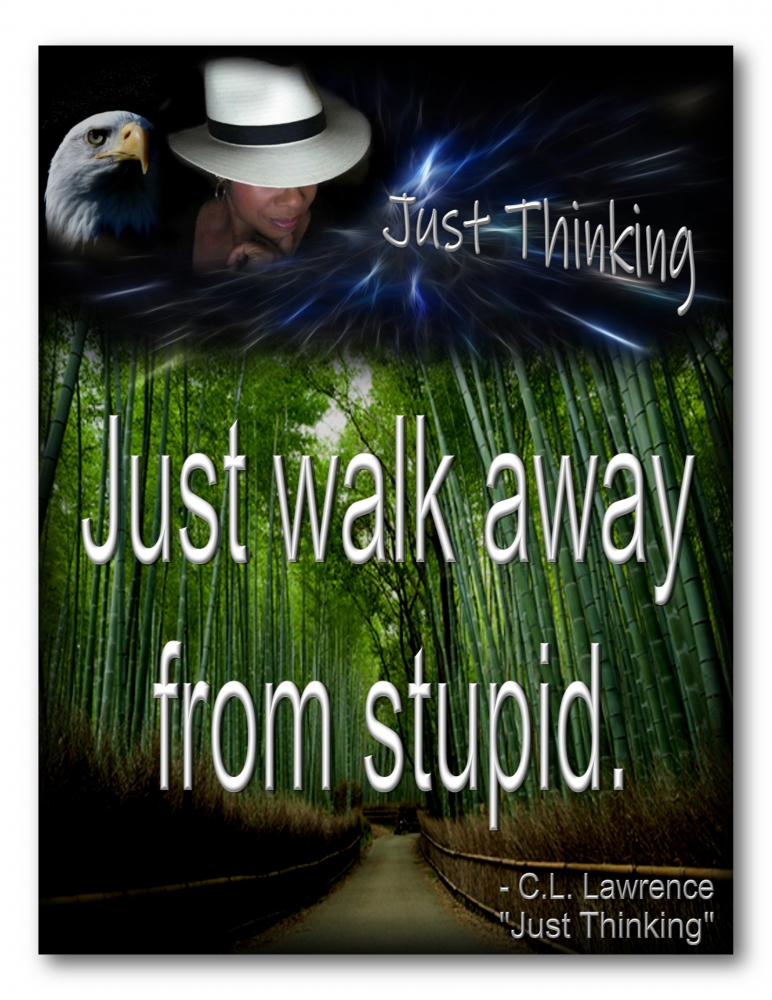 These are my top ten:
Foolish
Ludicrous
Senseless
Simple
Trivial
Mindless
Out to Lunch
Pointless
Unthinking
Nonsensical
Use this list as a checklist to evaluate situations. If you can check just ONE thing on the list about your situation, guess what? You're in a stupid situation. Period.
"Stupid" is an offensive word, almost on the "cuss word" list. There's no misunderstanding of its meaning. With good reason, it's an insult, especially if it's used to describe you or anything you've done.
For the purpose of this thought, let's think of it as a situation, not a label you'd put on a person (although you're thinking of someone right now). Sometimes you find yourself in a situation asking yourself, "How did I get myself into this mess?" You may have stumbled into it; maybe you walked straight into it with your eyes wide open. How you got into stupid isn't the point. Life happens. Like Jesus asked the crippled man who'd been lying beside the Pool of Bethesda for 38 years, "Do you want to be made whole," the question to you is, "Do you want to get out of the mess you're in?" I say this respectfully: If you own the stupid; if you're being the stupid, then "this" stupid is something you can do something about. Do you want to stop being a mess?
You see, when you're in a mess, you are a mess. You can't be your best self, your highest self, if you're a mess in a mess. You can't help anyone if you're a mess or in a mess. You can pretend, deflect, deny, whatever, … It comes back around to you.
There's a simple two-step solution. Not ten steps; not "do this for 21 days," no prayer and fasting required. None of that. Two simple steps.
Answer the question, "Do you want to be made whole?" Ponder the question but DON'T make excuses of any kind. Either you do or you don't. What happens is up to you.
(For those who will say it isn't always that simple. A decision is always that simple. You can think it until the end of eternity, but a decision itself is made in the moment. That's why it's called, "the moment of decision." Once you make the decision, then you'll put a plan in place to change whatever it is. Spirit will not make your plan (stop waiting), but will get in your plan along with you.)
This is the most powerful move you'll make.
Walk Away From Stupid.
(Leave stupid behind)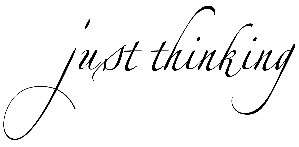 Excellent! ????