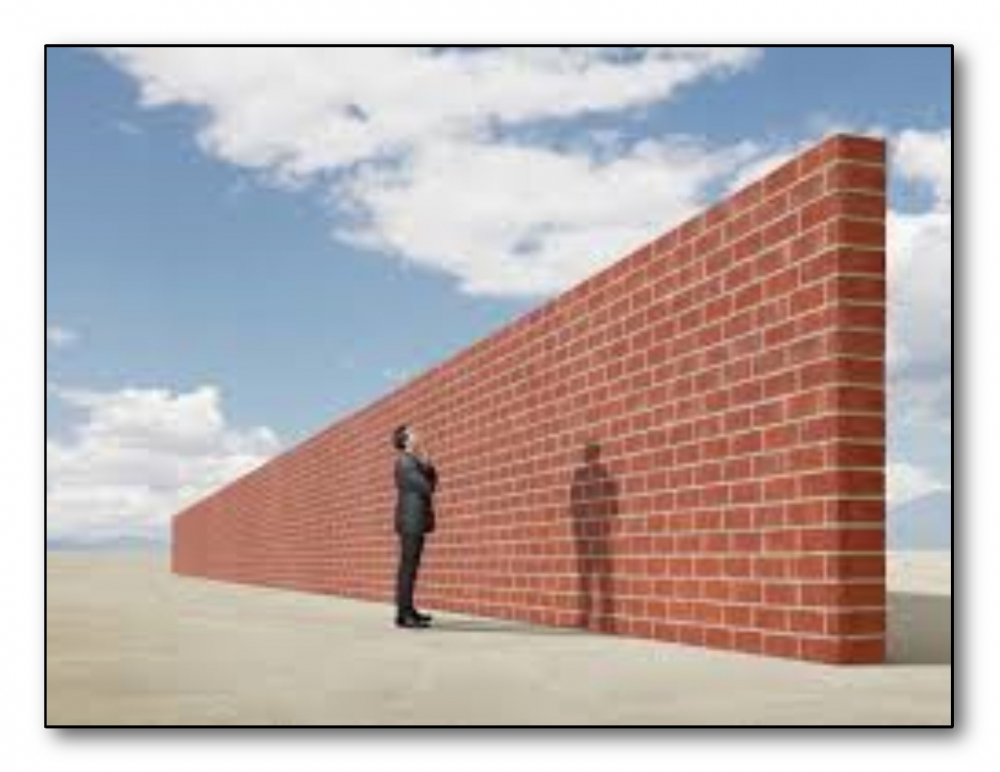 Have you ever wanted to do something but afraid to do it? You think about it, perhaps for years. You see others seemingly effortlessly doing their thing. You tell yourself they're more gifted; super talented; extra intelligent; lucky, have the right connections, greater resources, and divine favor.
You even see others doing your thing while deep down believing you can do it better, but you give yourself a host of reasons (pitiful excuses) why you can't do "it," (whatever your "it" is). You do everything except give yourself permission to be amazing. So, what's the problem. What's standing in your way?
Bob Proctor talks about "the terror barrier." Think with me metaphorically for a moment. It's a wall of fear you've constructed one terrorizing brick at a time over your lifetime. Sometimes others have handed you bricks. Instead of refusing to receive them, you took them, adding them to others you picked up along life's way. You became a master brick layer, creating a foreboding structure that stands between you and your authentic self, your higher self, your amazing self.
Among the myriad of counterfeit excuses, the most practiced cop-out, is bringing an indictment against God; blaming God for the lack, or the absence. More precisely, the charge is, "It's God's timing that "it" hasn't happened" -or- "God just doesn't want me to have "it," as though, God withholds joy and expansion from one while granting it to another. This is a brick.
We know nothing of the rhythm and movement of divine time or even if there is such a thing. We live in a timeless eternity where everything is present and "already done." "Already done" sounds great in a song, and inspiring in a testimony or conversation, but it's a bit different when called upon to walk in that belief.
So, if it's "already done," then why do we not see the manifestation in the reality of "now." What's blocking the way of your "Be" or your "Being?" YOU, Boo. The answer is YOU, the bricklayer. Remember those bricks I mentioned; the bricks with which you've built the wall? Don't waste a nanosecond of your remaining life trying to dismantle and deconstruct the wall by analyzing each brick, how it got there, who said what that caused you to lay that brick. Don't go from brick layer to demolition expert.
The wall is an illusion. It's a mirage.
The wall exists only in your mind. You need not attempt to tear it down, implode, jump over, or walk around it. The Bible says that The Divine power has given us absolutely everything necessary for life and godliness, through true and personal knowledge of God … (2 Peter 1:3). You have access to all knowledge born of the human experience (advice from ancestors and contemporaries, examples of wisdom from others); from God: all wisdom; transforming knowledge and creative intelligence. Therefore,
The wall is an illusion. It's a mirage.
Simply walk through it.
Fun question: If you knew the bricks were styrofoam, what would you do?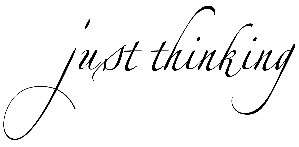 Excellent, absolutely Excellent content and Imagery!