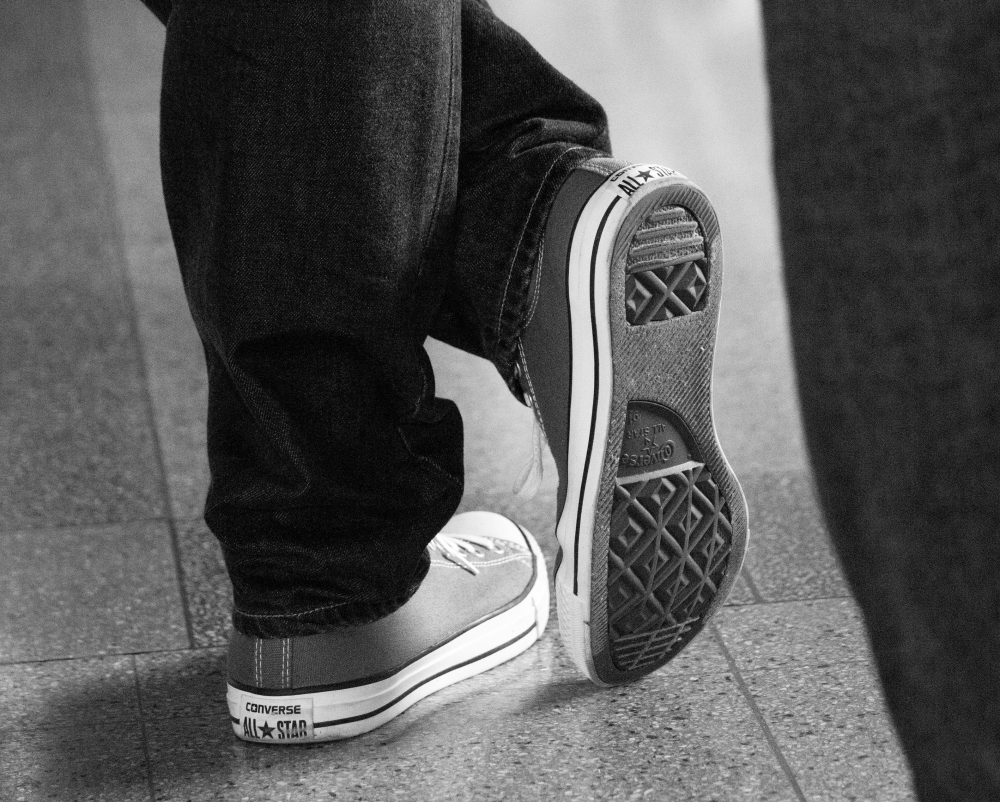 As the smoke clears from my mind's eye and spirit, here's what I see. The presidential election was no surprise to God. We were shocked, even devastated, but God wasn't. He knew the end from the beginning, as always.
Historically, God has used people for his purposes in what we would argue to be peculiar ways. Remember how God used King Nebuchadnezzar to ultimately correct and redirect the behavior of his people. Think how unfair the Israelites must have thought that was. From that vantage point, Mr.Trump may merely be a tool for God's yet to be fully understood purpose. Wait & See
God occasionally allowed tragic events to show his mighty power. Lazarus had been dead four days before Jesus got to him. He could have gotten there before his friend died and avoided the grief Mary, Martha and even he felt, but he chose to wait until the 4th day after his death. (???) Jewish belief of that day was that the spirit left the body on the 3rd day, hence, no spirit, no possibility of life. To raise Lazarus on the 4th day was a greater show of God's power. Wait & See
Shocking is what has been revelatory already:
Some say the devil's power has been revealed. Well, that's not news. What is news to many of us is the depth and height of his "infiltration in the church." It was shocking to see members of "our" clergy step forth on nationwide TV and boldly support Mr.Trump.
God is wide awake. He neither slumbers nor sleeps. He's in full control.
Romans 13:1 The powers that be are there by divine appointment so Mr.Trump can't just go freestyling into the White House, despite what he may think. According to scripture, he's under control though he doesn't know it. When the people of God heal and calm down, we'll remember what we know. Wait & See
We are not eenor have we ever been at the mercy of the enemy. God has never left us nor forsaken us. "Stand still and see the salvation of the Lord."
Some are tearfully lamenting as they ponder the question, "Why did our prayers of hope not work?" Of course, our prayers worked. Perhaps a better articulation would be that our prayers are still at work. Election Day was not God's deadline, it was ours. The plan of God is not over. "Tell your neighbor" Wait & See.
Just Thinking