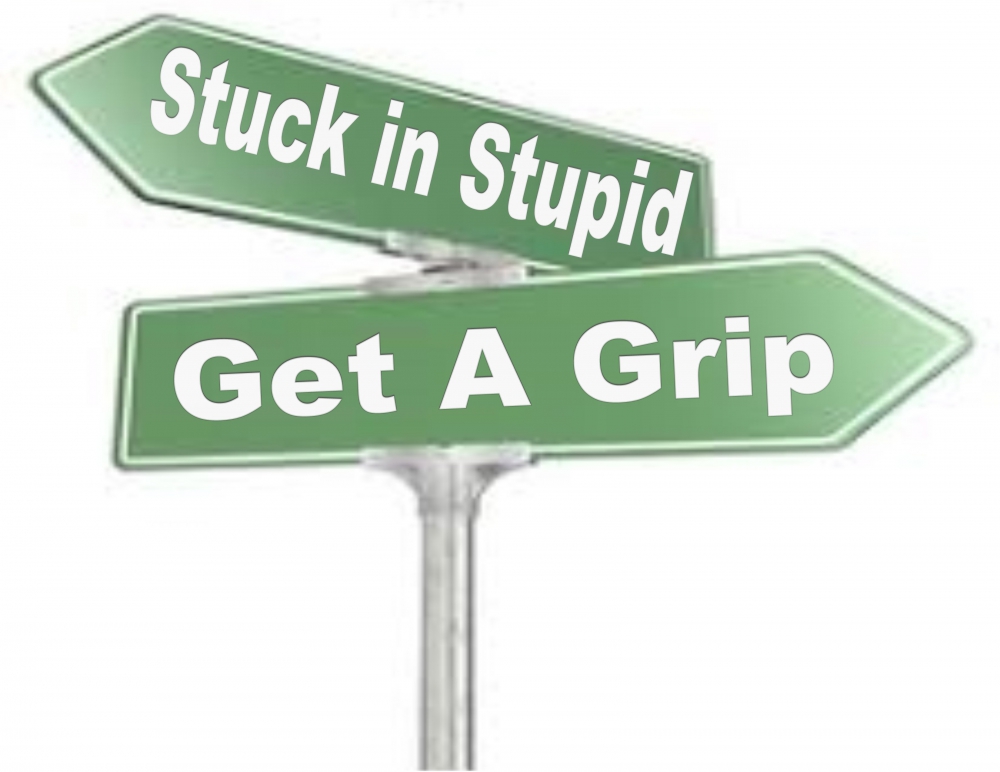 And when he came to himself, …Luke 15:17a
A city girl moved to a rural area and experienced the open roads and highways were more conducive to speeding than the city streets with traffic lights and stop signs to which she was accustomed. She found herself often speeding unintentionally, getting citations, going to court, paying the fine but repeating the offense.
Traffic court was held at night and always crowded. She'd take her Bible to read while waiting but this time she decided to pay attention to the court proceedings. One charge after another, DUI, DWI, over and over. Suddenly she came to herself. She heard a loud voice inside say, "Girl, you better get your mind right. You don't belong here. This is not your circle. This isn't your offense. You don't do DUI or DWI. Get you mind right."
Finally, her name was called. She stood before the bench feeling ashamed as the judge, recognizing her from frequent appearances, called her by name, saying, "You're in my court too often, the only led foot among DUIs and DWIs. You do not belong here."
She'd been in the same courtroom for the same offense several times, endured the long wait of evening proceedings, saw the same faces and paid the same fine. Why was this time different? Was it because the judge recognized her and gave her a personal reprimand? Surely that contributed a measure of embarrassing confirmation, but she'd already come to herself, realizing she didn't belong in that courtroom, among strangers, out of her element, even before she stood before the judge, before she knew he recognized her.
The Bible says transformation, complete change, happens by mind renewal. (Romans 12:2) It's stated in such a way that clearly implies one has the power and ability to renew their mind. If that's true, then it must also be true that you know when your frequencies are scrambled; when you're acting out of character; when your stride is out of rhythm. All the dissenting voices are like a chorus without sound. Then, there's that one epiphany moment, that split second when, like the girl in the story, you come to yourself, hearing a voice that transforms your thinking and changes your direction. The voice is your own, calling you to yourself. You have the power to "get your mind right." Use it and do it.
This reminds me of our daughters and sons we can say something that is truthful and trying to assist them to. It do something but a friend can say it to them and they get. The mind was ready to receive it.