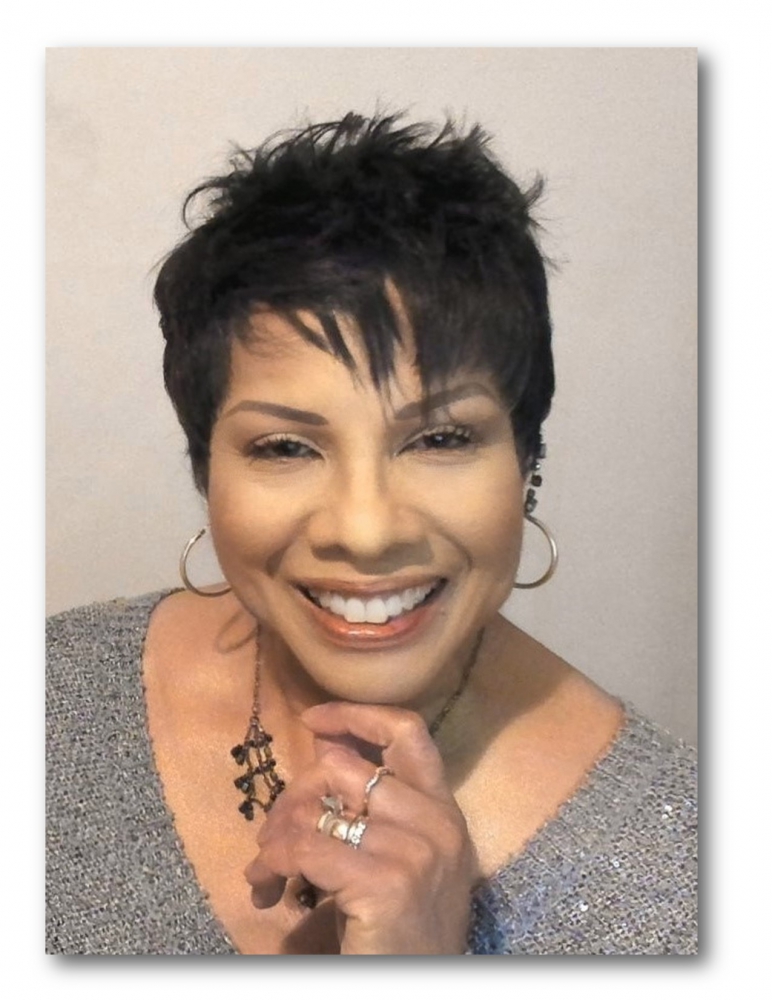 Live as though you were to die tomorrow.
Learn as though you were to live forever.
– Mahatma Gandhi
Carol is Metaphysical Teacher, Mindset Mastery Coach, and Author (published books and blogs). Founder of Creating Amazing, an exclusively online worldwide community for forward thinkers embracing life's journey as co-creators of their own reality. She's the host of Sunday Cafés, Tuesday Talk w/Carol, The Synergy Circle, and The Girl's Guru.
Former pastor across denominations and racial diversity, Carol has a broad and inclusive theological perspective. The self-described corporate survivor combines a 12-year tenure in corporate America, extensive training in adult learning, management, organization development, with 30+ years in church leadership, spirituality, biblical studies, and seminary education.
Known for her eclectic approach and characteristic "outside the box" thinking, Carol inspires you to think in new and empowering ways, leading you to deep dives into your belief system, peel back layers of presuppositions and rote ideas; release limiting beliefs; to dare allow the evolution of the unique blend of you to emerge.
I cannot teach anybody anything. I can only make them think. – Socrates.

Her passion is to inspire, and guide others to a higher expression of the life within, to Create (your) Amazing, a better life for themselves and the world around them. From the foundation of Universal Laws, the inclusion of biblical stories and other sacred texts, the spectrum of her work reflects a contemporary, life affirming, spiritually logical, practical and positive perspective on life.
Speaking at secular events, she brings the teachings she's learned through Science of Mind to entrepreneurs, businesses and organizations that seek to empower their employees and members to greater levels of achievement, self-awareness and service. She offers challenging perspectives to every experience as she engages the attention of her audience and students, inviting them into a safe space, a spiritual atmosphere of oneness, freedom to think and embrace new possibilities; a place to find:
Knowledge of Your Power … Courage to Dare … Faith to Do
Carol is a graduate of Cheyney University, Cheyney PA, Lutheran Theological Seminary @ Philadelphia, PA., and Emerson Theological Institute
aka ZseZse, she's:
Creator/Producer/Host of the seasonal podcast "jazz Divine," a unique worship/meditation experience with Smooth and Gospel Jazz; raising awareness of Domestic Violence and Teen Dating Violence across social media.
Host of Sunday Cafés, Tuesday Talk, and The Synergy Circle.
Creator/Producer of Divine Breath, meditations and contemplative moments on social media and downloadable format.
Married 41years, mother of two phenomenal sons, one wildly amazing daughter, and four completely awesome grandchildren, Carol loves Line Dancing (though she can't keep in step), Sushi and Great Danes.